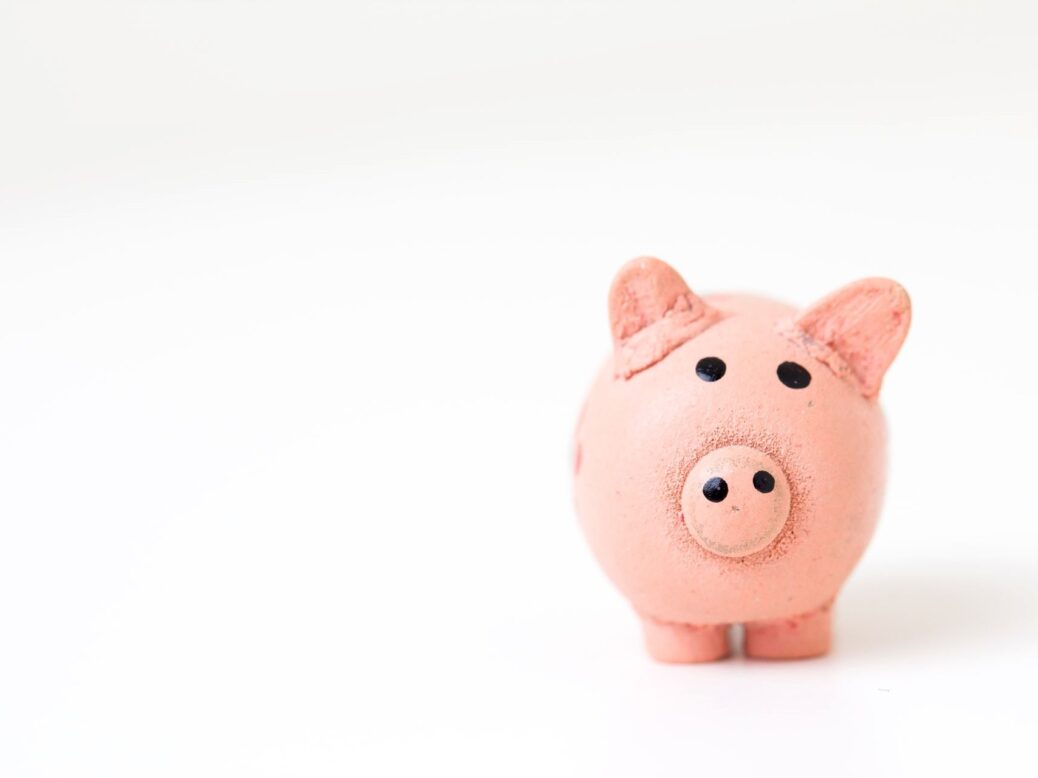 Toronto-based insurance brokerage firm Navacord has closed a $832m (C$1.05bn) financing to support its growth plan.
The firm will use the proceeds from new first and second lien term loans to replace its previous term loan as well as other debt.
It also aims to M&A activities along with other strategic growth activities and return capital to its employee shareholders using the proceeds.
The deal was carried out by Navacord management and Chicago-based private equity firm Madison Dearborn Partners (MDP).
Navacord employees along with funds affiliated with MDP are significant shareholders in the insurance brokerage.
Commenting on the transaction, Navacord co-founder, president and CEO Shawn DeSantis said: "The enhanced capacity and flexibility this transaction provides are testament to the resiliency and growth of our business and the future opportunities before us."
Navacord co-founder and executive chairman T. Marshall Sadd added: "We look forward to continuing to build our business in partnership with our shareholders and lenders and in service to our clients and underwriter relationships.
"Navacord is focused on building the Great Canadian Brokerage, and this transaction positions us well to execute that plan over the coming years."
Set up in 2014, Navacord is said to be one of the top four commercial insurance brokerages in Canada. It is also said to offer risk management solutions, with more than $2bn in annual premium.
Last year, Navacord agreed to buy Edmonton-based peer Blanket Insurance for an undisclosed sum.
Operational since 2008, Blanket Insurance offers customised insurance services including property, automobile as well as specialty insurance products.