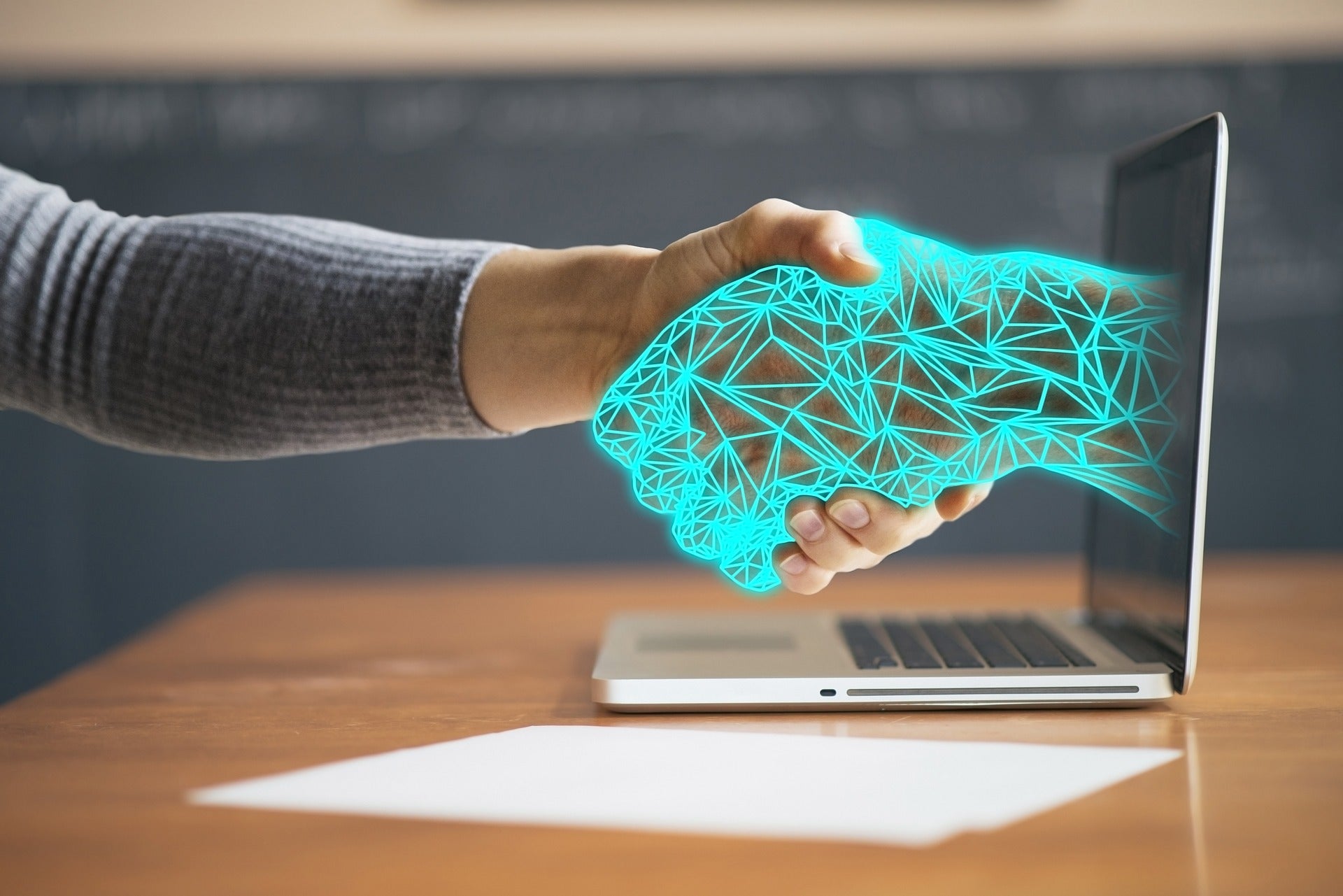 Innoveo, a no-code insurance technology provider, has formed a partnership with tech major Capgemini to deliver no-code solutions to insurance companies.
The collaboration is aimed at offering digital transformation solutions to insurance businesses operating across diverse business lines.
Innoveo provides insurers with a full-stack no-code platform that enables them to create applications quickly, without the need for in-depth expertise in coding.
The alliance will leverage Capgemini's know-how in technology, consulting, and industry-specific solutions and Innoveo's expertise in developing no-code platforms.
It is anticipated that the alliance will give insurers the resources and direction necessary to hasten their digital transformation, shorten development cycles, and market solutions more quickly.
Additionally, the partnership seeks to enhance operational effectiveness and aid in the creation of solutions for issues and opportunities across the insurance industry.
Innoveo chief revenue officer Manisha Bhargava said: "Combining our full-stack no-code platform with Capgemini's extensive capabilities, our jointly created industry solutions/accelerators and industry innovation lab will provide our clients with much-needed acceleration for their transformation efforts and empowering them to stay ahead in the digital age."
Capgemini head of worldwide insurance alliances Kathy Miller said: "Legacy modernisation is top of mind for the insurance industry. To minimise the risk of full-scale legacy core replacement and accelerate the process, we are increasingly seeing insurers partner with firms that provide low-code and no-code platforms.
"Innoveo's cutting-edge technology solution aligns perfectly with our goal of delivering superior value to our clients, driving innovation, automating manual processes, and unlocking new revenue streams for Insurance Carriers."