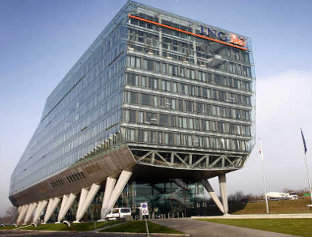 The company said that the sale in line with the previously announced intended divestment of its Asian insurance and investment management activities. ING said that the sale has resulted in a net transaction gain of approximately EUR 950m, which will be reflected in ING's first quarter results.
As announced on 19 October 2012, ING received a total cash consideration of $2.14bn (EUR1.64bn) for the life insurance, general insurance, pension and financial planning units in Hong Kong and Macau and the life insurance operation in Thailand.
ING Investment Management's fund management businesses in Hong Kong and Thailand are outside the scope of this transaction. ING stated that the transaction completed will not impact its Asian banking activities.