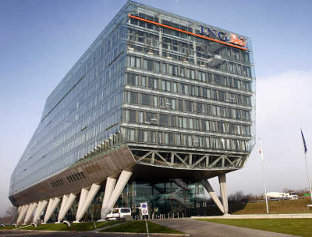 The company said that the new product is a simple traditional life insurance offering packed with great features like Guaranteed Maturity Benefit, Guaranteed and Automatic Life Cover.
Under the plan, a guaranteed sum assured will be paid to the policy holder on maturity. In case of an unfortunate demise of the policyholder, the sum assured will be paid to the nominee immediately.
Automatic life cover is a very unique benefit that is being offered under which, the life cover continues for additional two to three years just in case the policy holder is unable to pay a premium. Under the automatic life cover, if the insured person is not in a position to pay insurance premiums because of financial constraints after having paid at least two annual premiums, the person will be still eligible for life cover under the policy for the next two years.
Commenting on the launch, ING Life Insurance CFO, Uco Vegter, said: "The focus of the plan is to help customers plan their family's future with regular savings and guaranteed benefits. All the benefits in this plan are guaranteed and are not dependent on external factors like stock markets. This insurance plan has been created for the larger section of the society, who has still not been covered under life insurance."