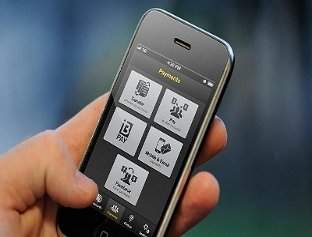 According to Industrial Alliance Insurance, the new application will let iPhone users submit and track their claims anytime, anywhere.
The company added that the benefits of the new app will include: it will enable clients submit claims securely online; track recent claims; manage provider list; have the unpaid portion of a claim reimbursed through health spending account; use the iPhone as a benefit card; and contact Industrial Alliance just by touching the screen.
Industrial Alliance Insurance senior vice-president, Jacques Parent, said: "IA Mobile's ultimate goal is to give users instant access to their group insurance plan. With an ever-increasing need for on-the-go solutions, plan members require a service that will seamlessly fit their lifestyle. IA Mobile offers that and more, with all the most popular features in CyberClient."
Founded in 1892, Industrial Alliance Insurance is a life and health insurance company, engages in the provision of various insurance products, savings and retirement plans, and other financial products and services in the US and Canada.