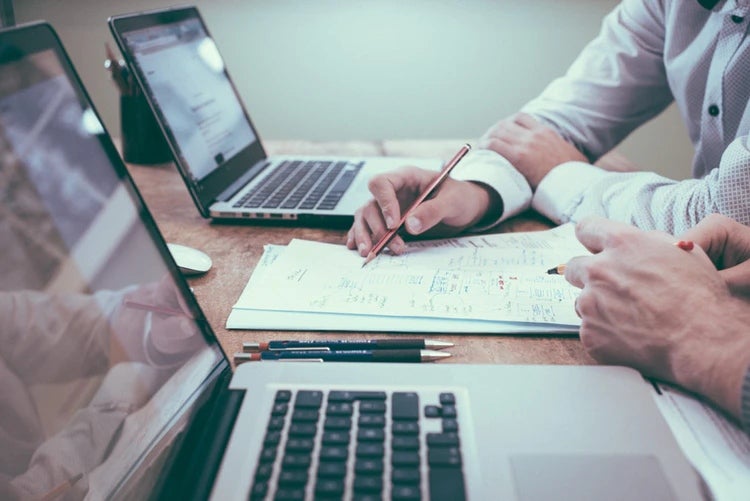 The Insurance Regulatory and Development Authority of India (IRDAI) has green lighted a deal that will enable Axis Bank and its subsidiaries (Axis Entities) acquire up to 12% stake in Max Life Insurance Company.
The move was announced by Max Life Insurance and Axis Bank through separate stock exchange filings.
The IRDAI approval was an integral step for the transaction that was first announced in April last year.
In November last year, Axis Bank revised the deal terms following an objection of the central bank of the country and agreed to acquire up to 19% stake in the insurer.
In the first leg, Axis Bank is expected to acquire up to 9% in Max Life Insurance, the fourth-largest insurance firm in India. Its subsidiaries Axis Capital and Axis Securities is expected to purchase up to 3% share capital of Max Life.
Axis Entities reserve the option to acquire the remaining up to 7% stake in one or more tranches over the course of the next few years.
Max Group and Max Financial Services said Analjit Singh said: "We have been looking forward to bringing Axis Bank in this construct as a joint venture partner in Max Life.
"Our long and successful business association with them has demonstrated to us their value across customer insights, distribution expertise and other functional benefits which will be highly useful for the business.
"I am confident that this joint venture will strengthen our position as a top leader in the Indian Life Insurance sector which is showing clear indications of rapid and enduring growth."
With the remaining approvals already in place, the entities will now seek to conclude the transaction soon.