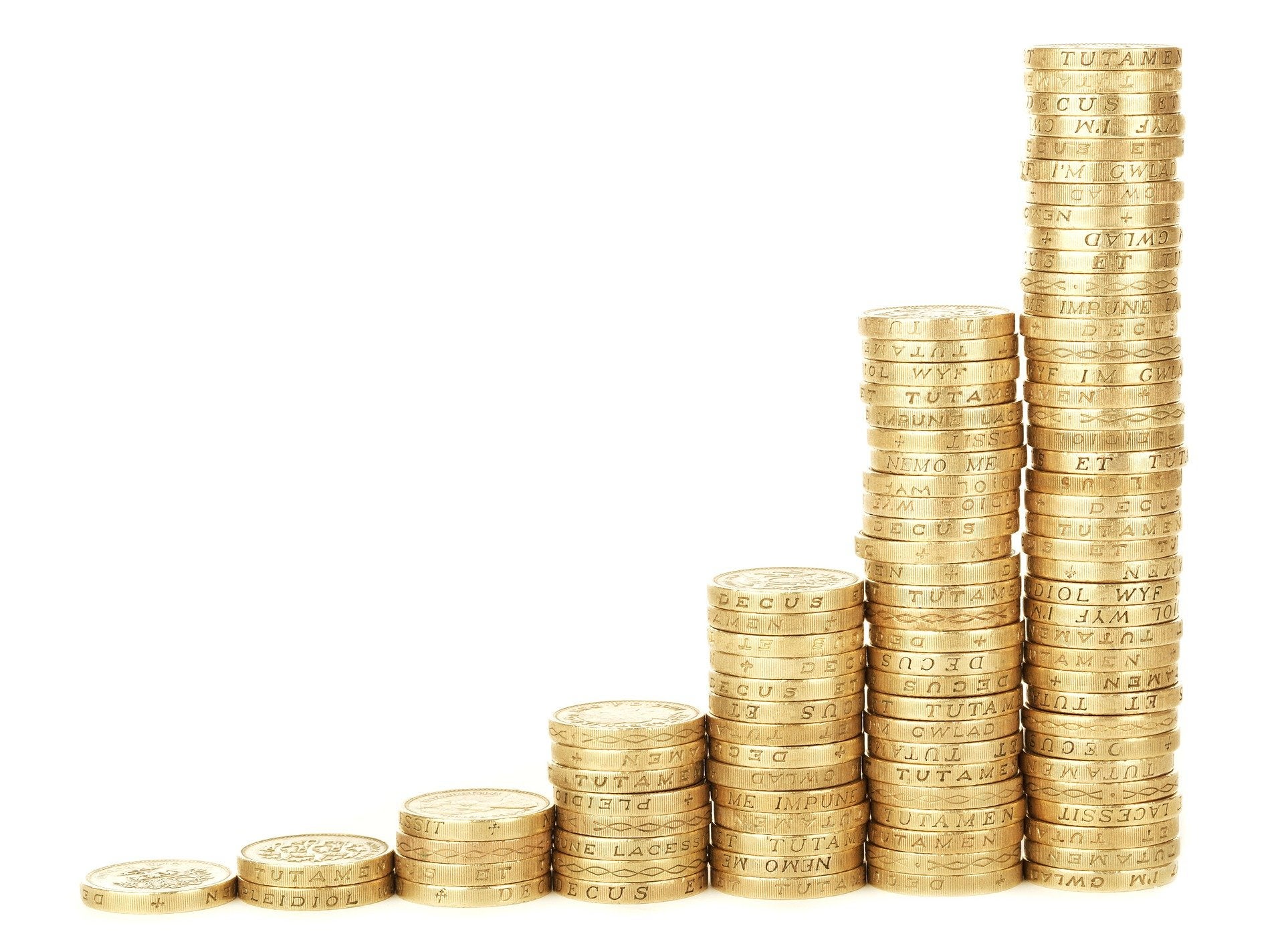 The Government of India is reportedly seeking a valuation of approximately $109bn for the Life Insurance Corporation (LIC), which is heading for an initial public offering (IPO).
The government is planning to divest 5%-10% stake in the life insurer, which could fetch it approximately $13.6bn (INR1 trillion) on the upper end, Bloomberg reported citing people familiar with the matter.
The valuation estimates are based on preliminary talks and may change later, the report added.
LIC's IPO was first announced by the country's Finance Minister Nirmala Sitharaman during the 2020-21 budget and is an effort to bridge country's budget gap.
As per the report, ten banks including Kotak Mahindra Bank, Goldman Sachs, JPMorgan Chase and ICICI Securities have been selected manage the IPO.
The listing could happen by the fourth quarter of financial year 2022.
The government is also mulling to allow foreign direct investment (FDI) in the state-owned life insurer.
FDI, which will be capped at certain level, will allow a single investor to buy a stake in LIC.
For most Indian insurers FDI of around 74% is allowed. However, LIC is an exception because it was created by an act of the Indian Parliament.
Required changes to the LIC Act of 1956 for the IPO have already been made by the government.
The insurer will have a CEO and a managing director appointed by the Central Government.
In June, it was reported that the Indian government is planning to bring in a group of anchor investors to invest up to $3.41bn (INR250bn) in the LIC before its IPO.