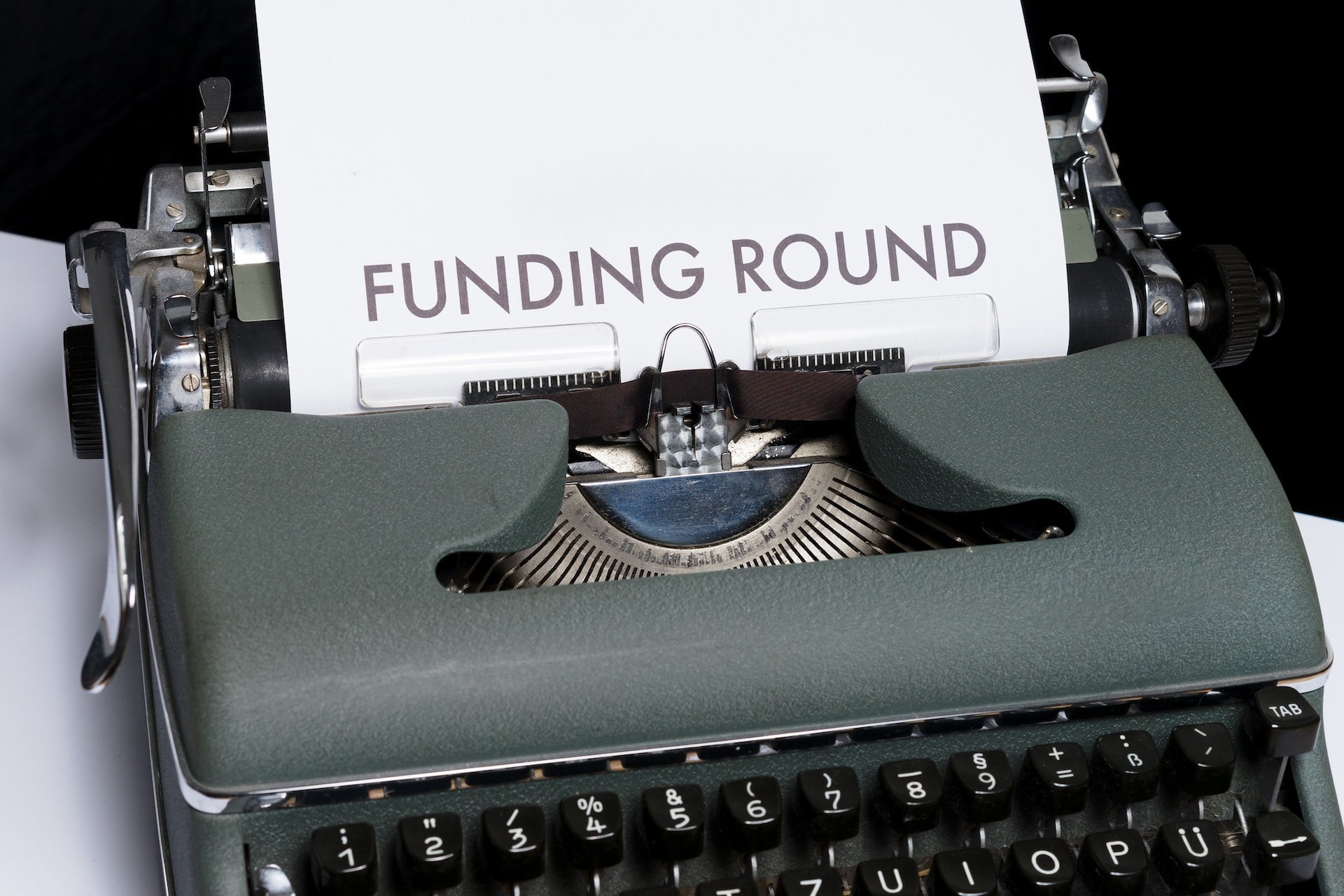 IndiaFirst Life Insurance company has secured the green light from capital markets regulator Securities and Exchange Board of India (SEBI) for an initial public offering (IPO).
Citing the DRHP, media reports said that the life insurer's IPO would include both a fresh issue of equity shares and an offer-for-sale (OFS).
Specifically, IndiaFirst, which counts Bank of Baroda (BoB) as its promoter, will raise INR5bn (~$60m) by issuing new shares.
The OFS will involve the sale of 141.29 million shares, of which BoB will dispose of approximately 89,015,734 equity shares, Carmel Point Investments will tender 39,227,273 equity shares, and Union Bank of India will offload 13,056,415 equity shares.
BoB, a public sector bank, owns a 65% stake in IndiaFirst, followed by Warburg Pincus affiliate Carmel Point Investments India with a 26% stake and Union Bank of India with 9% interest.
IndiaFirst filed its draft papers for the listing in October 2022.
It could pursue a private placement, preferred allotment, rights issue, and other means to raise up to INR1bn, reported The Economic Times.
If it raises the funds via the above-mentioned means, the size of the fresh issue will be reduced.
The insurer plans to use the proceeds to bolster its capital base.
Lead book-running managers include ICICI Securities, Ambit, BNP Paribas, BOB Capital Markets, HSBC Securities and Capital Markets (India), Jefferies India and JM Financial
KFin Technologies is acting as the registrar for the IPO.