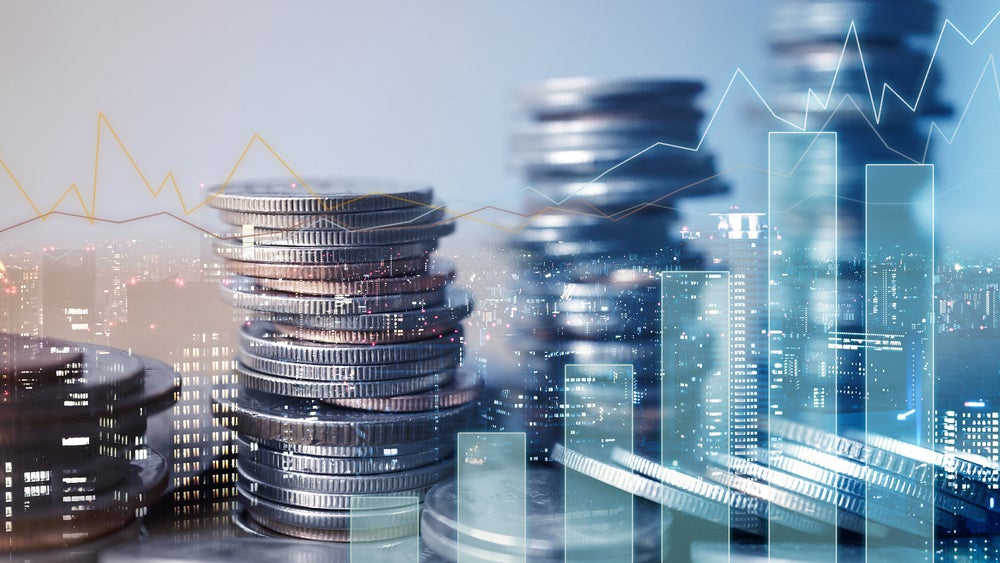 The Government of India has revealed plan to increase the foreign direct investment (FDI) in insurance intermediaries to 100% from existing limit of 49%.
Union Finance Minister Nirmala Sitharaman in her maiden budget speech made the proposal.
If the proposal is enacted into a law, it would the pave way for foreign firms to invest in insurance intermediaries including online insurance marketplaces such as PolicyBazaar and CoverFox, among others.
The move is likely to be beneficial for insurance aggregators and insurance broking start-ups as they can easily raise capital to expand their business.
Insurance broking start-up Symbo CEO Anik Jain told the Economic Times: "This was a long-standing demand from the industry and will enable the sector to attract high quality global capital."
Coverfox CEO Premanshu told the publication: "Allowing 100% FDI in insurance intermediaries should open fresh opportunities for foreign investment in this category.
"Previously, the main challenge was whenever there was a term sheet from a global investor we had to look for domestic investors to chip in as well which made the fund-raising a long drawn process."
Sitharaman also informed the Parliament that the government is looking to increase the FDI limit in the insurance companies.
She did not indicate the new limit, however reports in media indicate that the government may raise FDI cap to 74% in insurance sector.