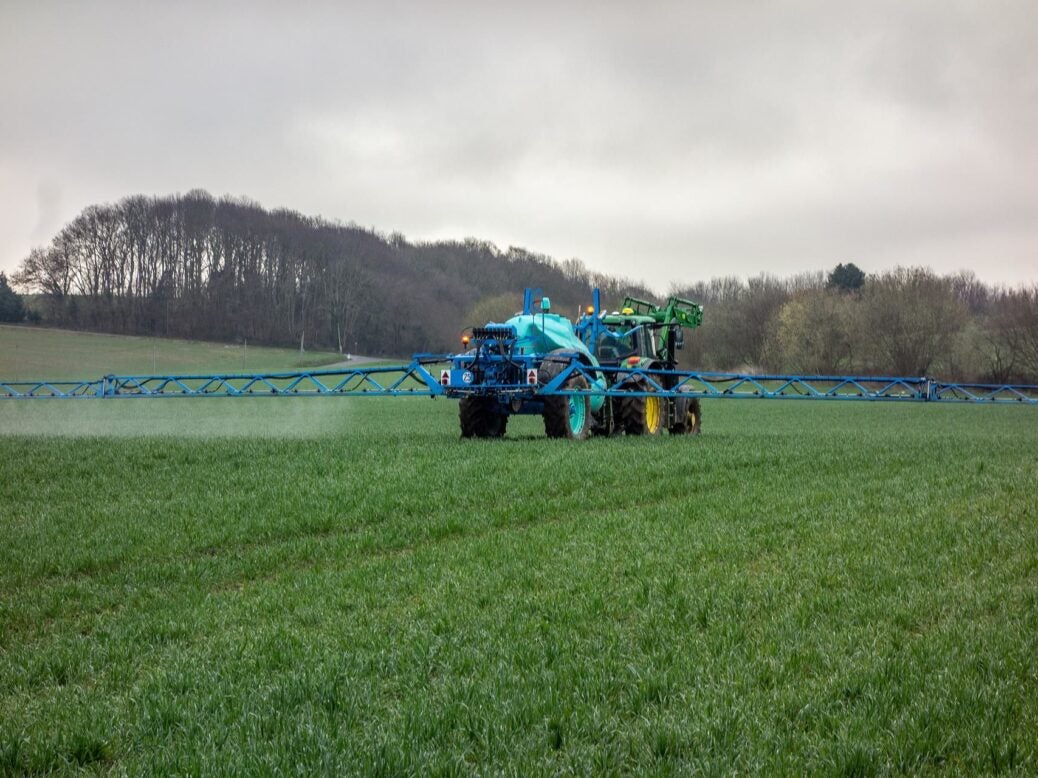 Understand the impact of the Ukraine conflict from a cross-sector perspective with the Global Data Executive Briefing: Ukraine Conflict
Free Whitepaper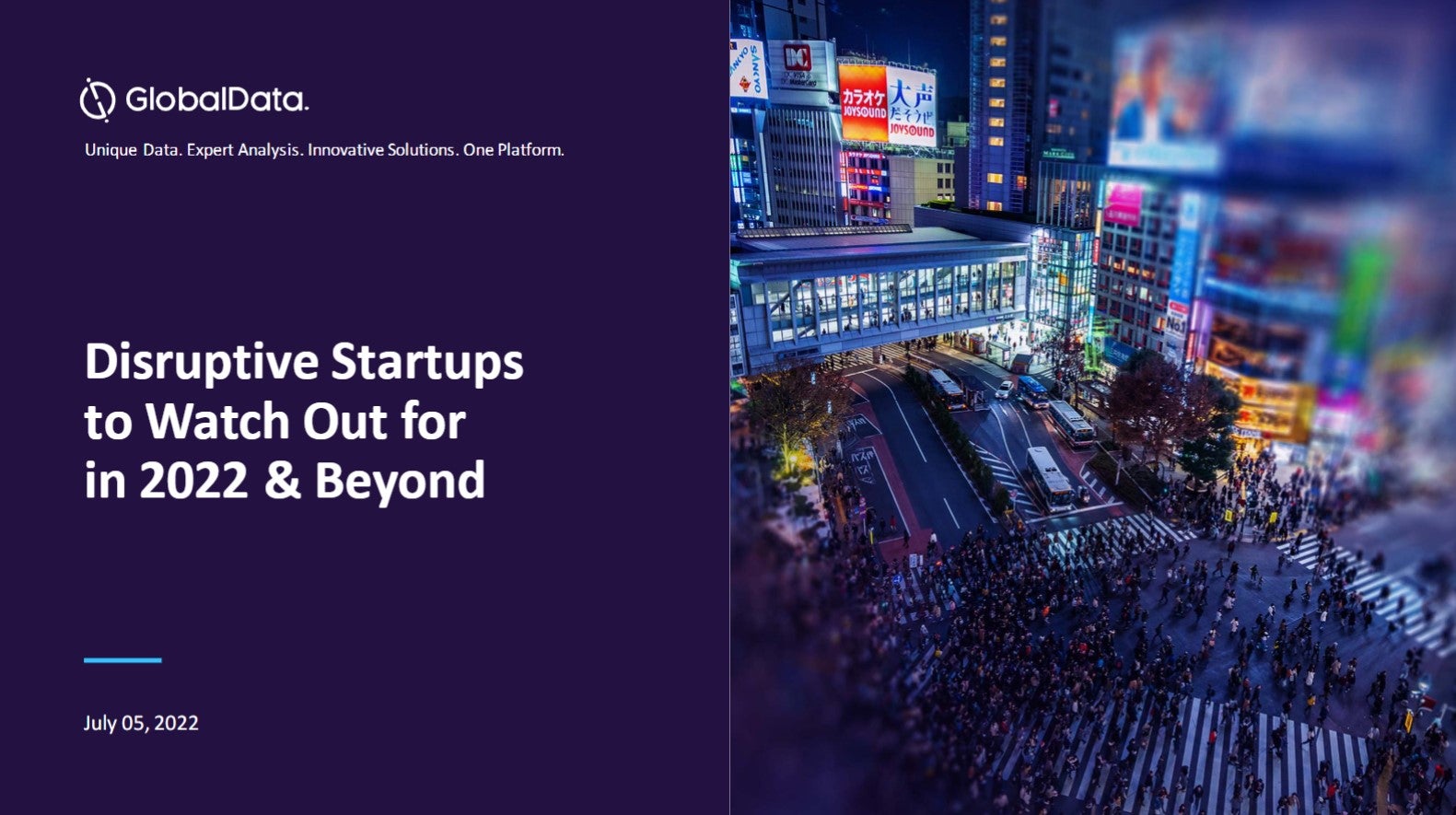 Disruptive start-ups to watch out for
2021 was a record-breaking year, with more businesses breaking into the billion-dollar club. Many start-ups have achieved or retained the unicorn status by the end of the year to reflect nearly a fivefold growth from that in 2020. This boom can be linked to a financing frenzy spurred by the quick adoption of technology and innovative solutions by start-ups gaining traction in response to the pandemic. However, the start-up ecosystem is now facing turbulent times for fundraising as investors seek long-term business strategies, valuations, and a route to profitability amid uncertain market circumstances. Nevertheless, 2022 has the potential to carry forward the momentum with multiple entities having a fair chance of being in the right place when aided by the right technologies. GlobalData leverages the power of alternative data to examine the health of start-ups across multiple dimensions including the quality of their innovations, market presence, and the funding they can attract. This helps our clients to analyze the disruptive potential of start-ups for early alliances, investments, and acquisition prospects to develop future-proof strategic roadmaps for a competitive advantage. Read our report and gather insights on the following topics:
Recent Unicorn trends
Unicorns in 2022
Future Unicorns
Start-ups to watch out for
Start-up ecosystem outlook by top geographies
by GlobalData
---
The insurance industry in India has reportedly set up a pool to offer cover for fertilisers imported from Russia as well as Belarus as the Ukraine conflict intensifies.
Worth INR5bn ($64.1m), the new pool has secured the go-ahead from the Insurance Regulatory and Development Authority of India (IRDAI), stated IANS citing a senior official in the industry.
After subtracting certain administrative costs, the premium gathered by primary insurers to cover import of fertilisers will be channelled to the pool.
Associated claims will be paid out of this fertiliser pool, the news agency reported.
General Insurance Corporation of India (GIC Re) is said to contribute majority of the pool amount.
Other multi-line non-life insurers will also support the pool.
This is said to be the country's third pool in the insurance space. India already has nuclear as well as terrorism insurance pools.
"With European reinsurers not willing to provide reinsurance support to imports from Russia and Belarus and while India imports a sizable volume of its fertilisers from these two countries, the non-life insurance industry has decided to create a Rs 500 crore pool," the news agency quoted the official as saying.
The move comes amid Russia's ongoing military offensive against Ukraine and resultant sanctions on Russia by Western nations.
Several insurance majors have withdrawn from Russia amid the conflict, which include Zurich Insurance and AXA.
Earlier this month, Allianz agreed to sell a majority interest in its Russian operations.
Meanwhile, the UK and EU recently announced an insurance ban on vessels carrying Russian oil.
Free Whitepaper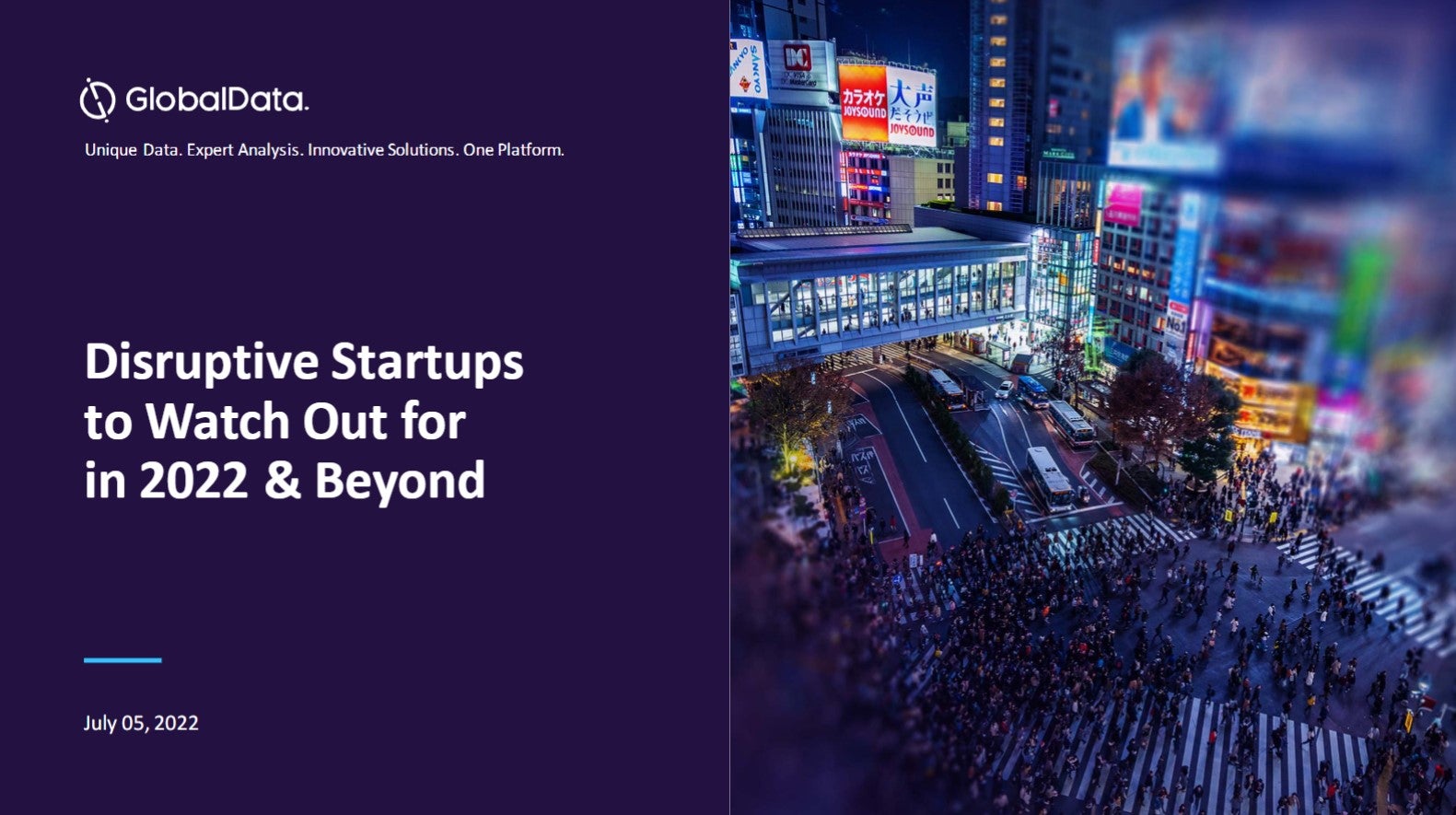 Disruptive start-ups to watch out for
2021 was a record-breaking year, with more businesses breaking into the billion-dollar club. Many start-ups have achieved or retained the unicorn status by the end of the year to reflect nearly a fivefold growth from that in 2020. This boom can be linked to a financing frenzy spurred by the quick adoption of technology and innovative solutions by start-ups gaining traction in response to the pandemic. However, the start-up ecosystem is now facing turbulent times for fundraising as investors seek long-term business strategies, valuations, and a route to profitability amid uncertain market circumstances. Nevertheless, 2022 has the potential to carry forward the momentum with multiple entities having a fair chance of being in the right place when aided by the right technologies. GlobalData leverages the power of alternative data to examine the health of start-ups across multiple dimensions including the quality of their innovations, market presence, and the funding they can attract. This helps our clients to analyze the disruptive potential of start-ups for early alliances, investments, and acquisition prospects to develop future-proof strategic roadmaps for a competitive advantage. Read our report and gather insights on the following topics:
Recent Unicorn trends
Unicorns in 2022
Future Unicorns
Start-ups to watch out for
Start-up ecosystem outlook by top geographies
by GlobalData