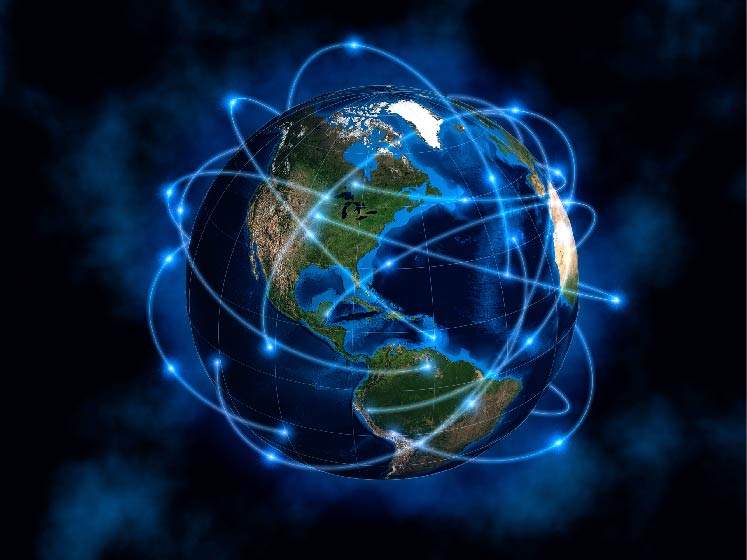 Incumbents are exerting an increasing level of influence on the InsurTech start-up community, according to new research.
The research was produced by Willis Towers Watson Securities and Willis Re in collaboration with CB Insights, and examined the evolution of the InsurTech market in 2017.
It highlighted an emerging trend of (re)insurers, directly and through corporate venture arms, increasing their activity in the sector and expanding their focus to invest in a broad range of technologies with potential applications to their core businesses.
The report notes that 35 private technology investments by (re)insurers in Q4 and 120 private technology investments by (re)insurers in 2017 are the highest totals recorded in any quarter and year to date, respectively.
Further, 65% of incumbent InsurTech investments to date have been in businesses focused on enabling the value chain, as (re)insurers have attempted to enhance the efficiency of product delivery, underwriting, claims and other administrative functions.
A total of $697m of InsurTech funding in Q4 rounded off 2017 at a total of $2.3bn – a 36% increase from $1.7bn recorded in 2016 and the second highest total for any year to date.
Innovation survey
The report also included findings from a (re)insurance innovation survey which received responses from nearly 600 (re)insurance and investment professionals.
Three-quarters of respondents believe their company is 'moderately' to 'extremely' at-risk of disruption, despite 72% of company innovation resources, on average, being devoted to incremental technologies.
Nearly half of respondents described their company's innovation philosophy as "ad-hoc," meaning their company is neither explicitly a first mover or a fast follower.
Rafal Walkiewicz, CEO of Willis Towers Watson Securities, said: "Incumbents sent a clear message to potential disruptive outsiders: by investing heavily in start-ups and technology, (re)insurance companies appear to have assumed a semblance of control over the InsurTech revolution.
"During the year, conversations about disruption of the existing value chain evolved towards an efficiency-driven search for incremental innovation. However, technology revolutions rarely result in redistribution of power among incumbents. It can be argued that incumbents' collective response to InsurTech hype has diminished their ability to recognize true disruption."
Alice Underwood, global head of insurance consulting and technology at Willis Towers Watson, said: "(Re)insurers are evaluating the cost associated with early adoption of new technology; this investment can yield great reputational and financial benefits if handled well, but companies that position themselves as fast followers can reap a fair amount of benefit with relatively less risk. However, companies that wait too long may find they can't make up lost ground once anti-selection and other competitive pressures set in."