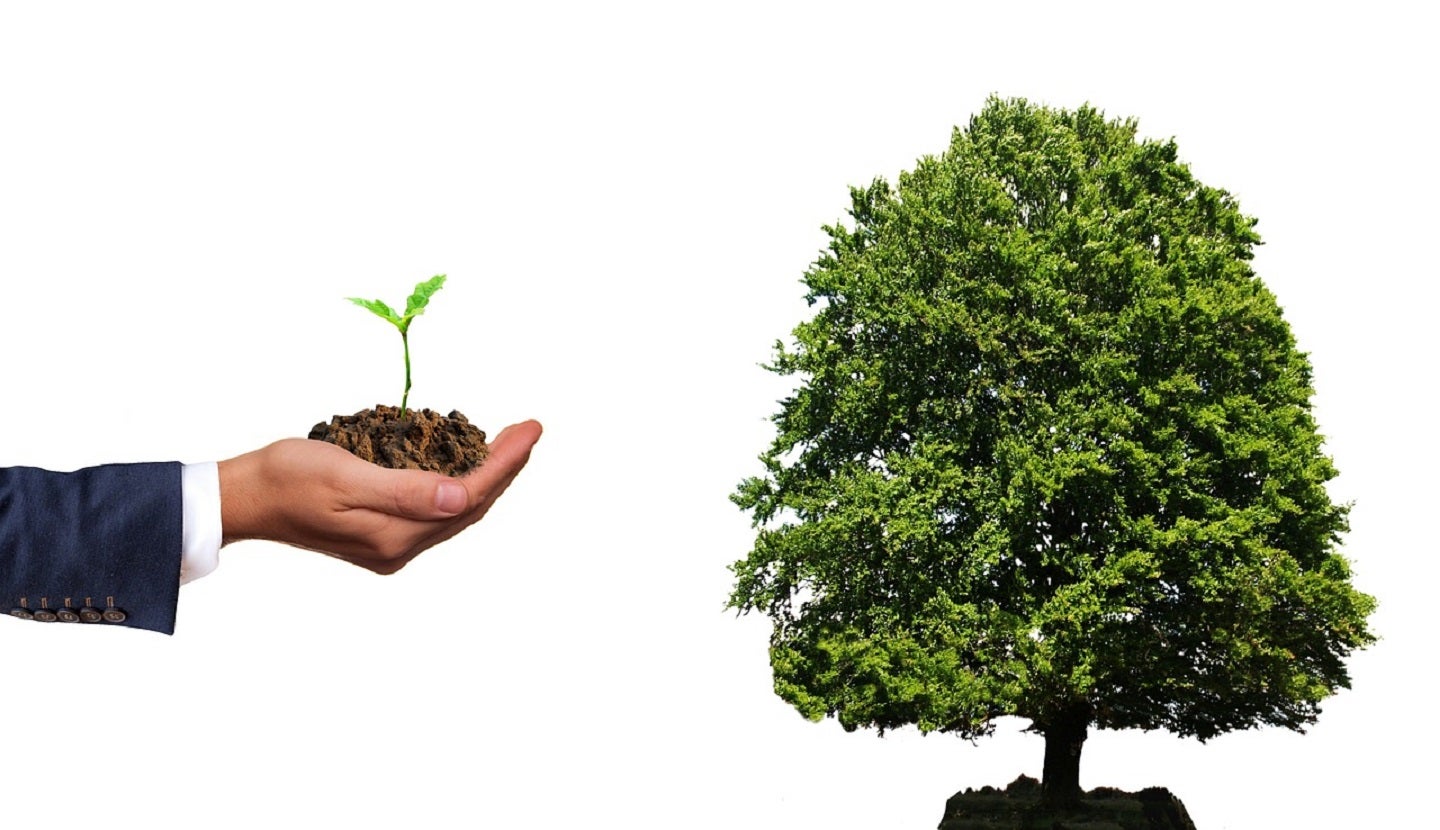 US-based insurance programme market services company Incline P&C Group has secured $125m in equity investment from private equity firm Braemont Capital.
Other financial terms of the deal were not revealed.
Incline looks to further grow its service portfolio and support expansion drive, using the infusion.
With headquarters in Austin, Texas, Incline provides its partners with programme management, disciplined underwriting process, risk management, reinsurance knowledge, and economic alignment.
The company's existing programme focuses on different sectors such as private passenger auto, cargo, commercial auto, flood, homeowners, motorcycle, pet and workers' compensation insurance.
Incline P&C Group president and CEO Chris McClellan said: "In Braemont, we have found a long-term investment partner with a strong record in insurance and financial services investment experience.
"Their relationship-driven mindset will add great strategic value to Incline as we advance our company, meet the needs of our clients and expand our capacity for new business."
Incline carriers are currently licensed in 44 states in the US and they are distributed via 52 independent managing/general agents.
They started operating in 2015 and expect to write more than $1bn of collective premium this year.
Braemont Capital managing partner Robert Covington said: "Incline is a leading programme carrier, and we are pleased to partner with Chris McClellan and the leadership team to help expand the platform and continue to be an innovator in the insurance industry.
"The company has experienced incredible growth in premium volume and programme acquisition and through this investment, we are excited to join Incline on their mission to continue to be the premier insurance programme market services firm."