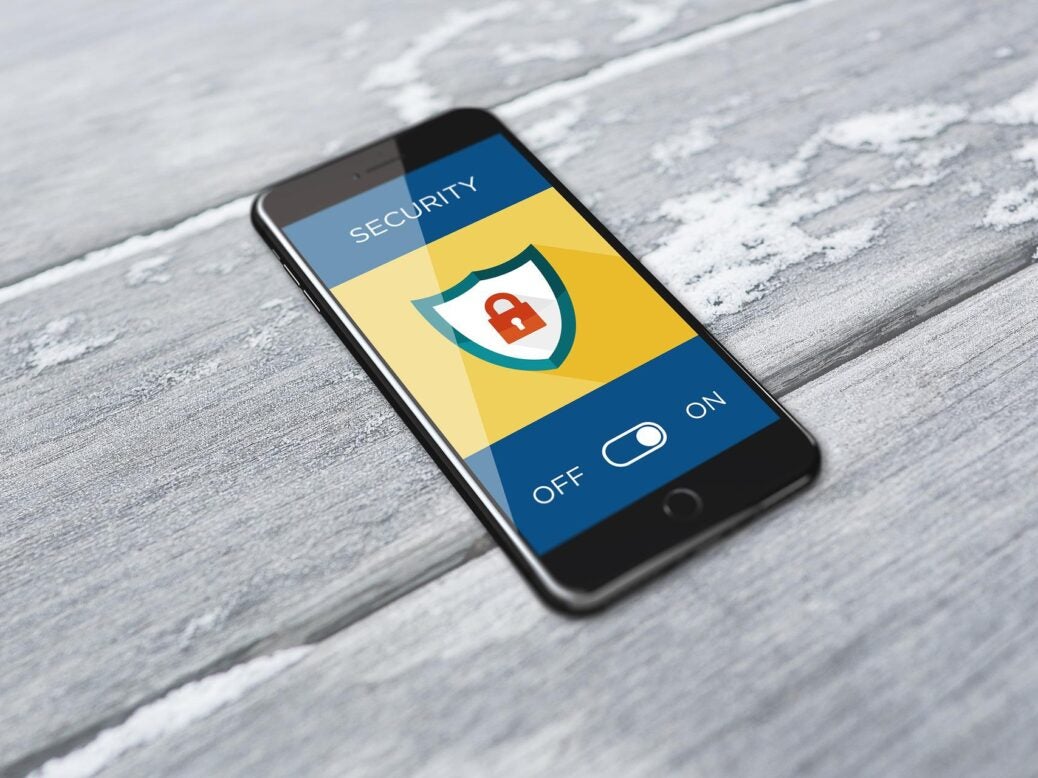 Surefire Cyber, focusing on incident response services within the cyber insurance ecosystem, has launched after raising $10m in Series A infusion.
The funding round was led by Forgepoint Capital, an early-stage venture capital firm that focuses on cybersecurity.
Surefire Cyber's end-to-end incident response services is designed to help cyber insurers, brokers and legal firms address cybercrimes including email compromise and ransomware.
The company aims to work with clients and partners to manage a cyber event. It also plans to offer capabilities to increase their cyber resiliency.
Surefire Cyber CEO and founder Billy Gouveia said: "Our delivery of end-to-end digital forensics and incident response capabilities is built on a tech-enabled framework and delivered through a platform that aligns and connects an organisation's executives, technical team, insurance carrier, and legal counsel."
A purpose-built response firm, Surefire Cyber's tech-enabled platform is said to speed up decision making, boost transparency, and lower business interruption.
Gouveia said: "Our support from Forgepoint Capital enabled us to bring aboard a highly-experienced team of skilled responders, to develop a tech-enabled solution for collaboration with clients and partners during a response, and to leverage the leading cyber venture firm's unmatched capabilities of over 30 portfolio companies so that our clients can better protect their data and defend their organisations."
Before setting up the new company, Gouveia joined as an entrepreneur-in-residence at Forgepoint.
He was tasked with developing the strategy, model, technology, and team of the new company while reaching tie-ups with businesses across the firm's portfolio.