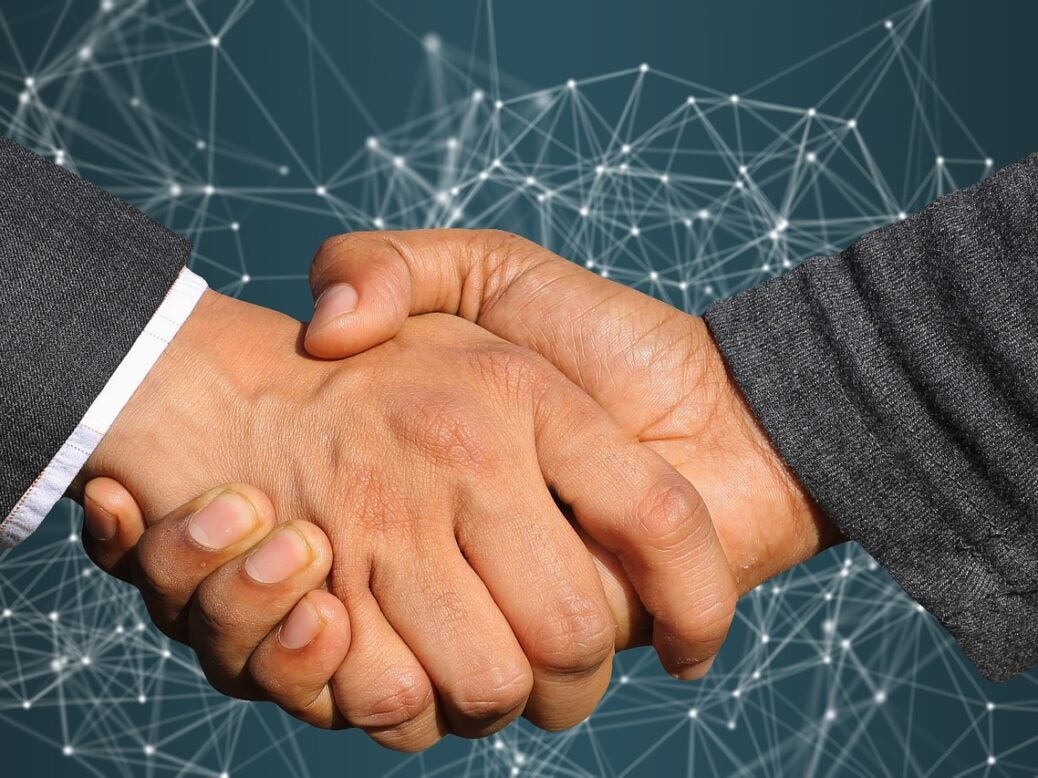 Insurance brokerage IMA Financial Group is expanding its reach to California with the takeover of Bolton & Company.
The latest deal is IMA's fourth since November last year and its tenth deal in the last 12 months. It is also the largest-ever transaction for IMA.
Financial terms of the deal, expected to be effective on 1 May 2021, were not revealed.
The combined business will have 1,200 associates and generate annualised revenues of more than $300m.
Through the deal, IMA will position itself as one of the top 20 insurance brokers in the US.
Bolton president and CEO Steve Brockmeyer said: "Nearly a century ago, we set out to be an independent, trusted adviser for our clients by taking a tailored approach to helping clients achieve success and growth.
"This partnership amplifies that commitment. IMA is creating a new way forward, assembling independent partners that are highly experienced with a shared set of client-focused values."
Bolton will become an IMA Company and retain its brand. Its 200-member team will be retained as well, and will operate out of the firm's offices in Los Angeles, Orange County and the San Francisco Bay Area.
Brockmeyer will remain in his leadership position, assuming the role of market president for IMA's California division.
IMA has anchor offices in Colorado, Kansas, Michigan, Oregon, Pennsylvania as well as Texas. The firm focuses on risk management, insurance, employee benefits and wealth management.
IMA chairman and CEO Rob Cohen said: "It is unique for two large independent brokers that align so well in culture, strategy and community commitment to join forces.
"This move will take us to the next level, and we will stay on this path as long as we continue to find great strategic partners."
Last year, IMA Financial Group acquired Pennsylvania-based insurance agency ESS NexTier Insurance Group for an undisclosed amount.