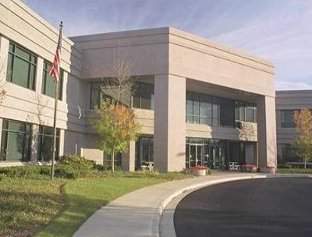 Athene Holding CEO Jim Belardi said that the approval is a transformative event for the company.
"We intend to continue our close working relationship with the IID as we complete this acquisition and integrate the two companies," Belardi added.
The $1.55bn acquisition, which is expected to be completed in the fourth quarter of 2013, was first revealed in December 2012.
Athene Holding, which is owned by several large institutional investors, is a provider of products in the retirement savings market. As at 30 June 2012, the company had assets of $14.8bn and shareholder's equity of $1.9bn.