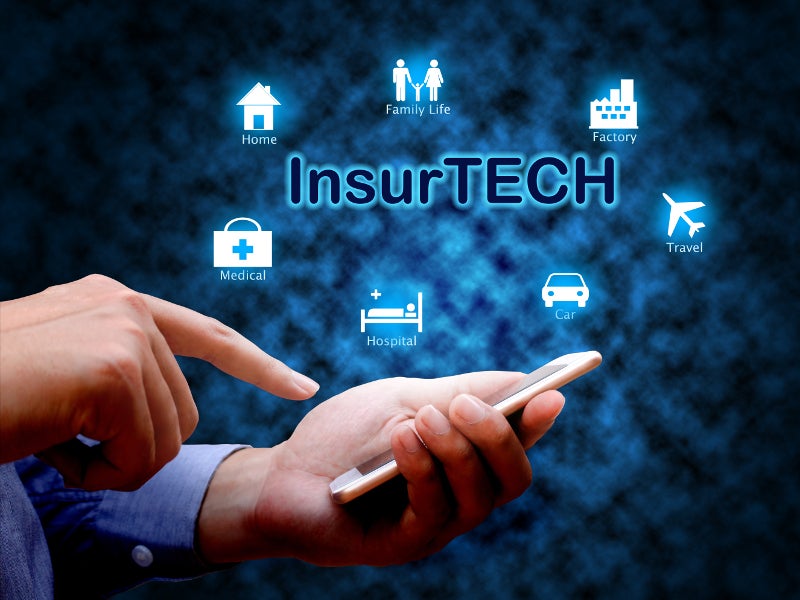 Southeast Asia-based insurtech Igloo is to provide foodpanda drivers in Thailand with an insurance protection programme.
It includes motor insurance from MSIG Insurance, personal accident insurance from Cigna, and daily hospitalisation income protection from Tune.
In addition, the programme will provide free Covid-19 protection.
Igloo hopes to provide coverage for foodpanda drivers in a country that is ranked in the top 25 for the largest insurance gaps in the world.
In 2018, Thailand's insurance penetration rate was 1.7% and the relative cost of the insurance gap was 0.3% of the country's GDP.
Igloo Thailand Country Manager, Ms Chancharas Chantarakarn (Khun Oil), said: "Igloo is driven to create an insurance experience that meets the needs of today's digital consumers, especially in Southeast Asia and in Thailand where technology has become more and more a part of our daily lives. Our end to end management of the customer journey on a single platform from policy activation to claims filing and management enables us to provide a highly elevated customer experience.
"Also, customer centricity is at the heart of the solutions we build. Our motor, personal accident, and hospitalisation income protection products have been carefully developed to address the daily risks created by the increased demand for food delivery."
Mr Kit Kittirattana, Head of Logistics foodpanda (Thailand), added: "Fighting the pandemic requires cross-industry teamwork and collaboration. In Igloo, we have found a partner whose comprehensive insurance products meet our commitment to provide a safe work environment for thousands of our riders across Thailand. Our top priority is to ensure the safety and well-being of our riders as they go about providing an essential service of delivering food and groceries safely to doorsteps during this pandemic."
Igloo was founded in 2016 and has already gained over 15 million customers across Singapore, the Philippines, Vietnam, and Indonesia.
For its distribution partners, it brings together innovative products from different insurers onto one platform.
In April 2020, it closed its Series A funding round and brought total funding received to $16m. Later in the year, Igloo hopes to expand into new products such as single disease, home, business, internet security, and pet insurance to Thailand.