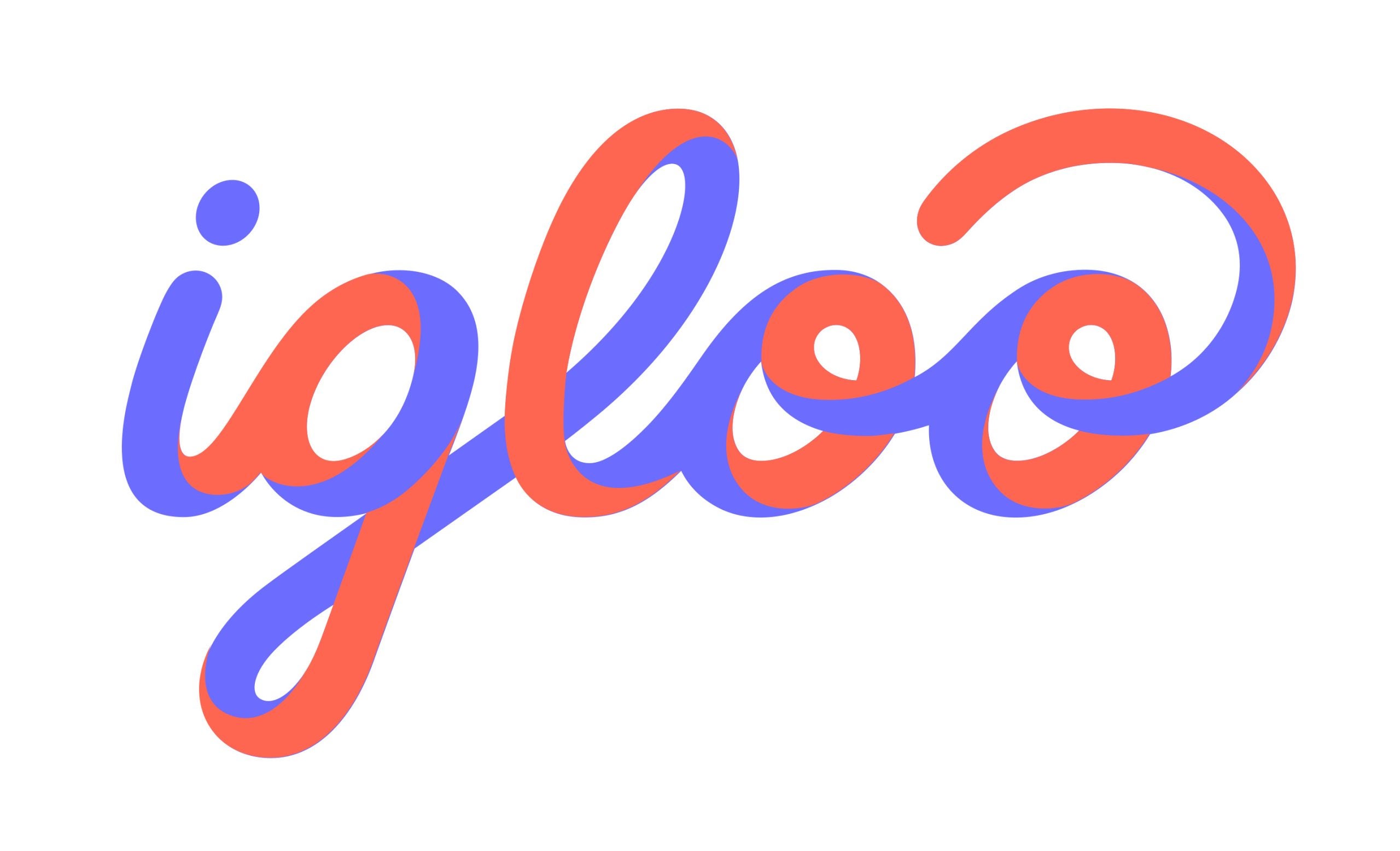 Insurtech Igloo has expanded its blockchain-based parametric index insurance to coffee farmers in Vietnam.
This follows the success of the service with rice farmers and continues the firm's commitment to communities in Southeast Asia.
Igloo collects and monitors rainfall data to calculate claims utilising pre-assigned values for losses due to natural causes. In addition, the Weather Index Insurance eliminates the need to individually verify claims.
In Vietnam, the Weather Index Insurance has been made available to farmers in five Central Highlands provinces of Kon Tum, Gia Lai, Dak Lak, Dak Nong, and Lam Dong in partnership with PVI Insurance, Vietnam Meteorological and Hydrological Administration (VNMHA), Saigon Hanoi Insurance Corporation (BSH), and international reinsurer SCOR.
As a result, the product has now covered over 6,000 hectares of rice fields in eight provinces.
"Farmers all over the world are suffering from the enormous impacts of climate change which adversely affect their livelihood. We need to collectively invest more time and effort to protect them against unforeseen climate hazards. The blockchain-based Weather Index Insurance affirms our commitment to providing products with affordable prices and diverse coverage, and utilising technology in the most efficient way," said Raunak Mehta, co-founder and CEO of Igloo.
"The Weather Index Insurance has been immensely successful since we launched it last year for rice farmers. We recognise the scalability of the Weather Index Insurance and want to expand this solution to protect more agricultural communities across Southeast Asia from more indices such as typhoons and earthquakes."
Igloo is the first full-stack insurtech firm to emerge from Singapore and how has offices in Singapore, Indonesia, Thailand, the Philippines, Vietnam and Malaysia.
At the end of 2022, Igloo raised an additional $27m in investment as part of a Series B funding round. 
The Series B extension was led by BlueOrchard-managed InsuResilience Investment Fund II with participation from Women's World Banking Asset Management-managed WWB Capital Partners II, Finnfund, La Maison, and Cathay Innovation.