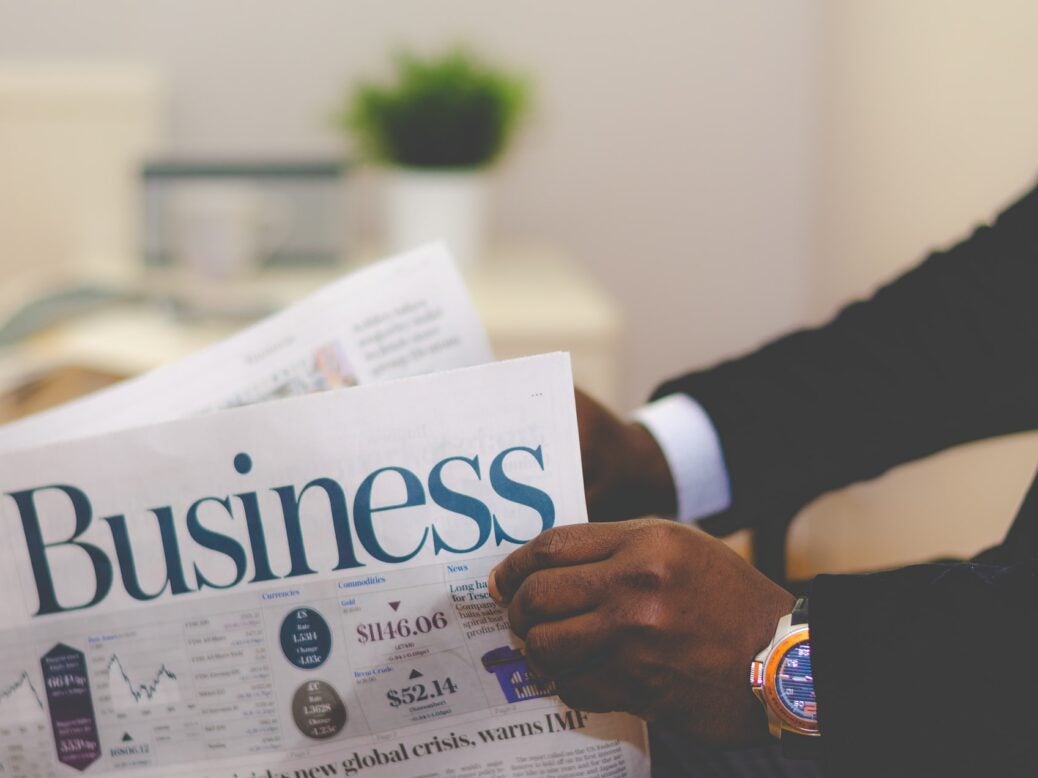 International General Insurance Holdings (IGI) has set up a new subsidiary in Malta to expand business operations in Europe.
The newly formed insurer, International General Insurance Company (IGI Europe), has licence to write businesses by the Malta Financial Services Authority (MFSA).
Concurrently, the insurer has named Keith Mallia-Milanes as the CEO of IGI Europe. He has more than 35 years of industry experience.
Prior to joining IGI Europe, Mallia-Milanes worked for MAPFRE Middlesea as assistant general manager. He was in charge of the technical & operations division, which included underwriting, reinsurance, claims, policy issuing and product management.
IGI UK CEO Andreas Loucaides said: "IGI's footprint in mainland Europe, prior to the UK's withdrawal from the European Union, was managed through relationships between our UK-based underwriters and London brokers.
"Operating from Malta presents a good business growth opportunity and will better enable IGI to service European clients. Under Keith's leadership, we will continue to build out our European team and grow our portfolio in continental Europe."
Mallia-Milanes said: "IGI has a well-established reputation as an agile and disciplined underwriter, and IGI Europe will deliver that focus and ingenuity to the European market."
In March 2020, International General Insurance concluded its merger with special purpose acquisition firm Tiberius in a deal valued at $390.3m, which created International General Insurance Holdings.
Established in 2002, International General Insurance is a speciality insurance and reinsurance group. It underwrites a diverse portfolio of 17 speciality lines globally.