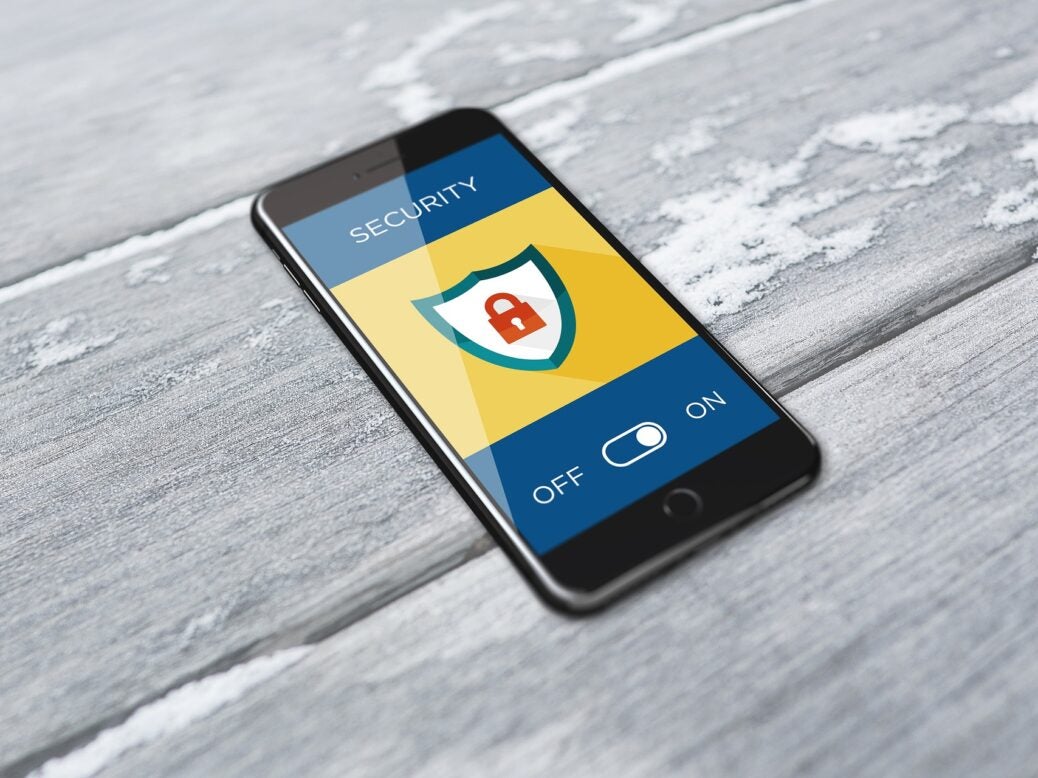 The Insurance Fraud Bureau (IFB) has partnered with Shift Technology to build new fraud detection system for the insurance industry in the UK.
The platform, which scheduled to launch in early 2022, will leverage artificial intelligence (AI) technology to 'learn and grow'.
It will be designed detect and prevent organised fraud in the insurance industry.
It will also provide real-time fraud alert to fraud investigators about suspicious activity.
IFB director Ben Fletcher said: "Our world is becoming increasingly automated and criminals are quickly adapting the way they carry out insurance scams. In the fast-changing world of fraud, we must do more to protect businesses and the public from its devastating impact.
"Our partnership with Shift Technology will support these ambitions by enabling our counter-fraud services to evolve and become even more intuitive and efficient."
To help expose organised insurance fraud networks, Shift will assess millions of policies and claims records from industry databases.
Shift Technology CEO Jeremy Jawish said: "We will work side-by-side with the IFB and its members over the coming months to build a fraud detection solution which not only uncovers cross-industry fraud today but continues to evolve to the ever-changing fraud landscape in years to come.
"That's the beauty of AI – we have a living, breathing machine which thinks and adapts to the changing world around it."
A not-for-profit organisation, IFB undertakes more than 100 new investigations annually into complex fraud networks. It also circulates thousands of intelligence alerts to the insurance industry.