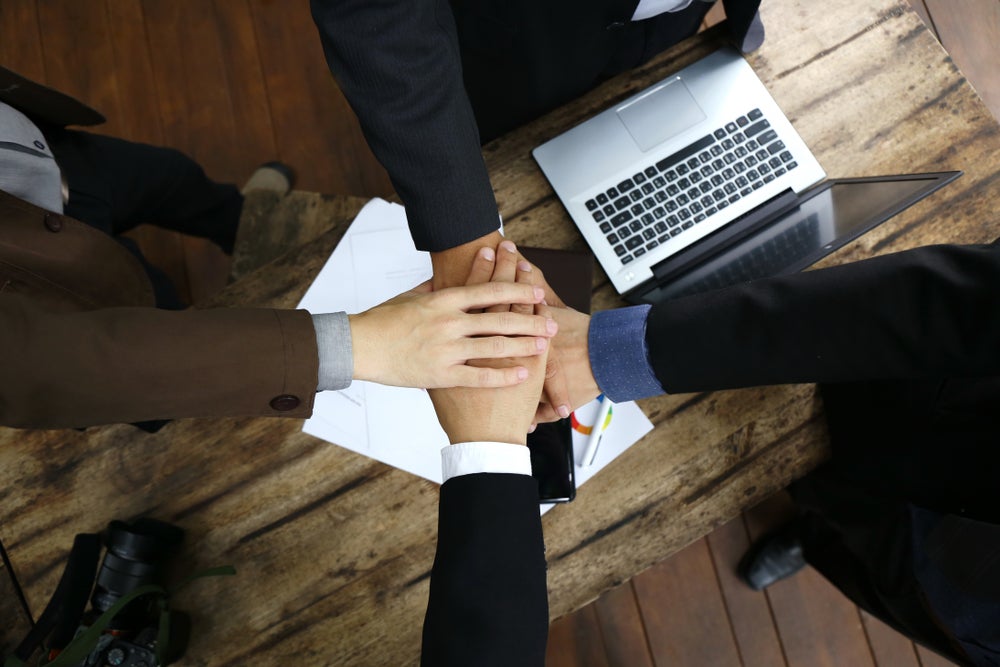 India-based private sector lender IDBI Bank has pact to distribute Max Bupa's health insurance products.
Under the terms of the bancassurance agreement, Max Bupa will provide its complete range of health insurance policies to IDBI Bank's 20 million customers across the country.
The products will be offered through more than 1800 branch offices of IDBI Bank.
IDBI Bank MD and CEO Rakesh Sharma said: "At IDBI, we have always strived to understand the needs of our customers and offer solutions that fulfil all their financial requirements.
"Our alliance with Max Bupa is a result of growing customer demand to have best in class health insurance products, and through our collaboration with Max Bupa we will be able to offer customer centric digitally enabled health insurance products to our customers."
Max Bupa MD and CEO Ashish Mehrotra said: "Health insurance as a category in India is still nascent with penetration levels at merely 27% and needs huge push from health insurers like us to create awareness and make quality health insurance solutions easily accessible to consumers."
The product line up will include IDBI Max Bupa Suvidha Health Plus, IDBI Max Bupa Loan Secure and IDBI Max Bupa Sehat Suraksha.
IDBI bank customers will be offered preauthorisation of cashless claims within 30 minutes and access to 'Point of Care' desks at leading hospital chains throughout the country.
Additionally, the insurer would design a digital ecosystem for the bank's customers to improve their overall experience.
Max Bupa will install its proprietary digital platform known as 'Infinity' that integrates with the bank's systems to facilitate a hassle-free buying journey for all customers.
Furthermore, Max Bupa will also deploy AnyTimeHealth (ATH) machines that enable customers to avail health assessment and buy a policy instantly in less than three minutes.