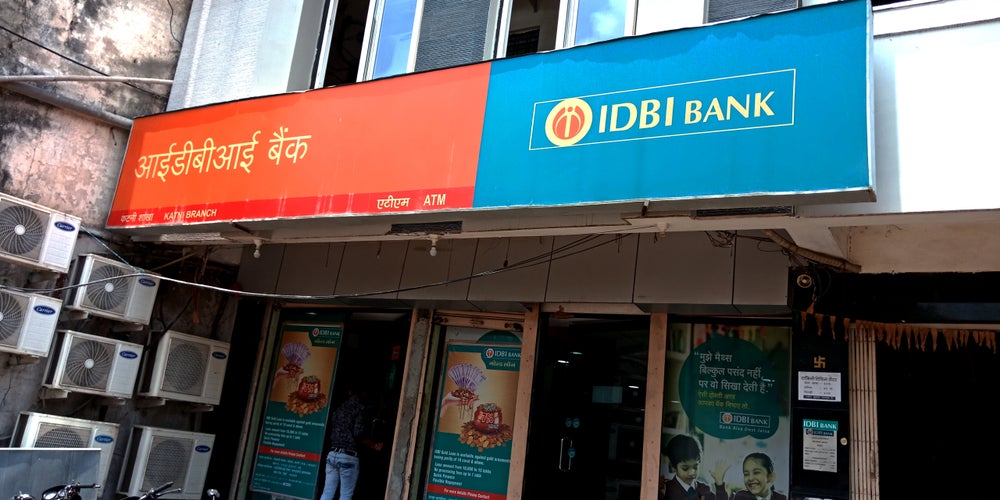 IDBI Bank is reportedly planning to offload certain stake in its insurance joint venture, IDBI Federal Life Insurance Company.
Founded in 2008, IDBI Federal Life operates as a three-way JV in which IDBI Bank holds 48% stake while Federal Bank and Ageas Insurance International each owns 26% stake.
To manage the divestiture process, IDBI Bank has hired JP Morgan which in turn has solicited proposals from potential suitors to assess the potential transaction.
IDBI Bank, according to publication Livemint , in an announcement said: "JP Morgan India has been mandated for advising and managing a strategic review process for IDBI Federal Life Insurance Company Ltd which may result in, inter alia, potential divestment of all or part of the stake held by IDBI Bank in IDBI Federal Life Insurance Company."
In January, Life Insurance Corp of India (LIC) acquired a 51% stake in IDBI Bank. Subsequently, the bank started offering LIC insurance plans through its branch offices. In the wake of this development, IDBI Bank is looking to exit from the insurance JV.
IDBI Bank has been mulling to sell stake in insurance JV since 2017.
In January this year, the board of IDBI Bank gave permission to resume the process of offloading its stake in the JV.
Meanwhile, the Indian government infused INR45.57bn ($632.24m) as part of the recapitalisation plan. The bank will also get an additional INR47.43bn ($658.1m) from LIC to boost capital base.