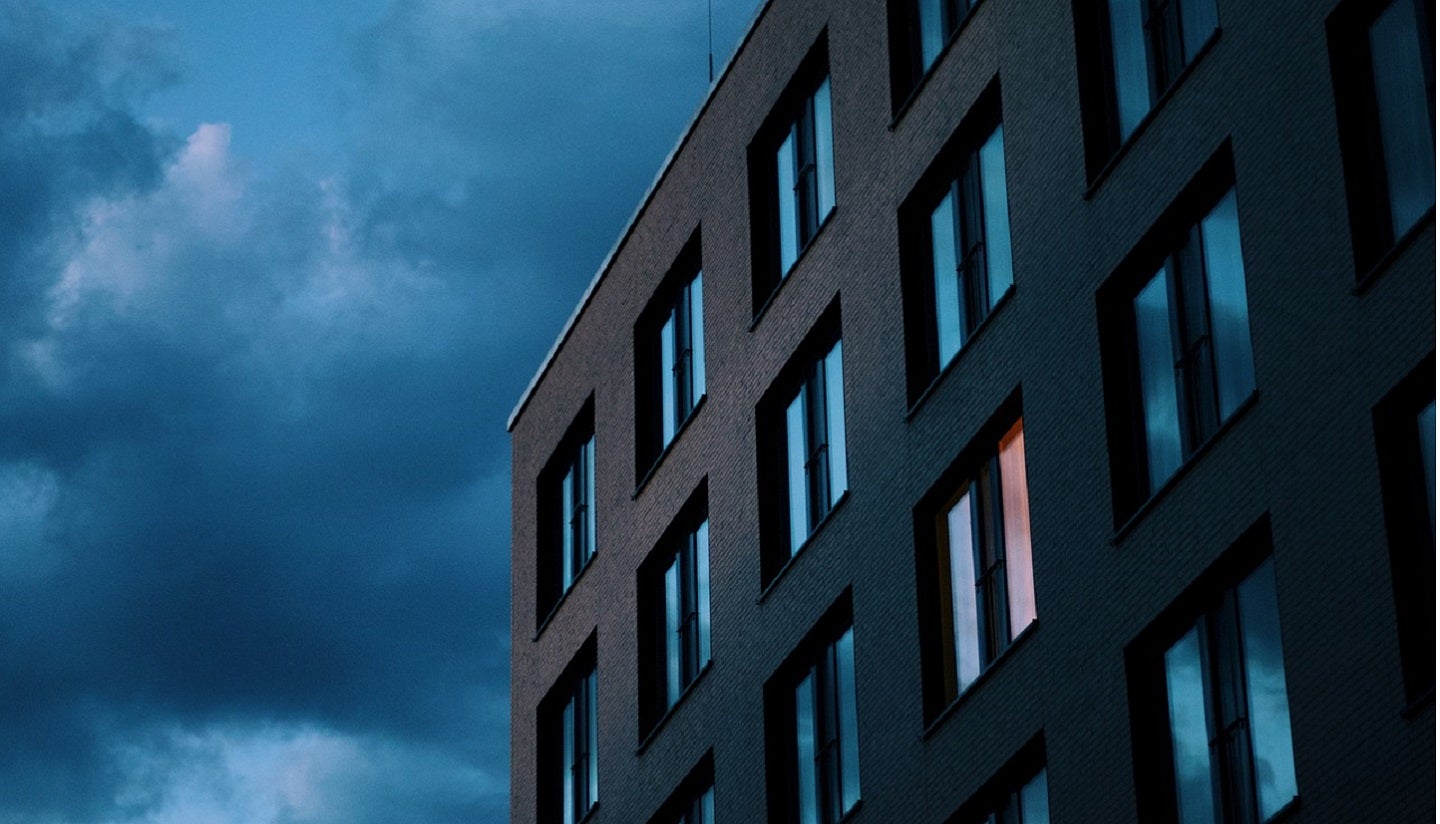 ICW Group Insurance Companies, a group of property and casualty carriers, has rolled out a new commercial package insurance in Illinois.
This package is initially being rolled out in Illinois and later will be expanded across the US.
The rollout expands ICW Group's portfolio to now include general liability, property and capital asset coverages, in addition to the current workers' compensation, surety, catastrophe and assumed reinsurance lines.
ICW is also providing combined protection via its Prism Package product.
ICW Group president and chief operating officer John Novak said: "Building off of the financial strength and stability ICW Group has established over the past 50 years, we're excited to offer more commercial products in the marketplace and further support our vision of being a top-tier, multi-line property and casualty carrier.
"The introduction of the commercial package will benefit the businesses we serve by providing comprehensive coverage for a range of risks along with more flexibility and convenience to our valued agent and broker partners."
The new commercial package business lines have been launched following extensive research and development to meet the changing requirements of businesses.
Among the important benefits offered by the commercial package include quick and flexible underwriting with the capability to customise distinct coverages to meet the evolving requirements of insureds.
It offers monoline and combined protection for general liability, commercial property and capital assets coverages at competitive rates.
The other benefits are the specialised in-house risk management expertise, as well as access to risk valuation on-site, flexible payment options, and proactive claims management.
Furthermore, there would be fewer restrictions on limitations, as well as acceptance of those industries that other insurers are not covering.
ICW Group vice president for commercial underwriting Dan Rossen said: "The launch of our commercial package product is a result of ICW Group's commitment to delivering market-leading products and services designed to help agents provide a first-class insurance experience to their clients.
"We have growth plans in place to write more coverages in states throughout the country to meet the multiple insurance needs of our customers. I'm excited to be part of this new journey with ICW Group."