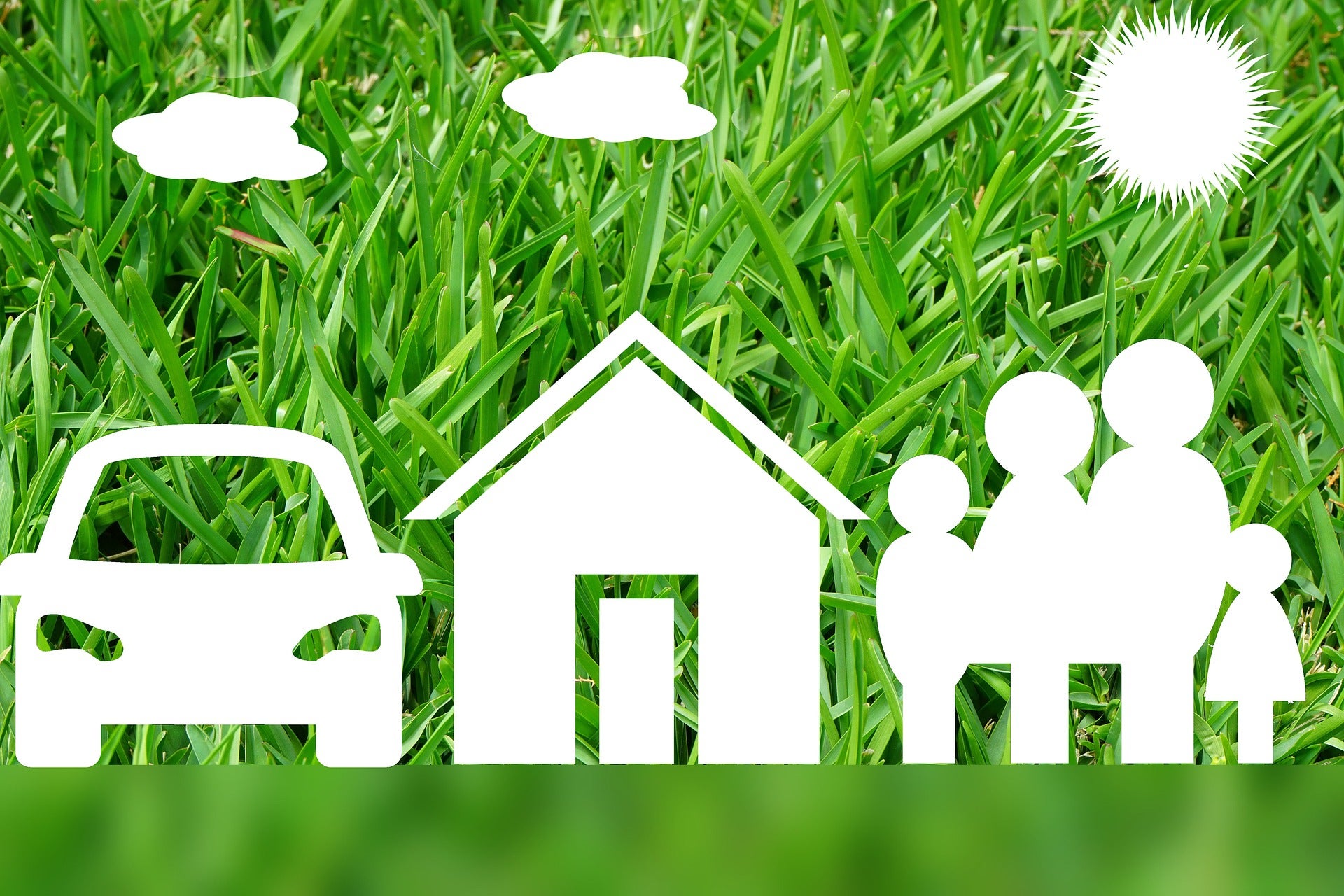 Italian financial services group Iccrea Banca is exploring partnerships for its insurance business, reported Reuters, citing director general Mauro Pastore.
Iccrea, an unlisted entity, had sought bids from prospective partners for both its life and non-life insurance businesses, Pastore said in a press conference on the sidelines of the annual Assiom-Forex financial markets association convention.
"We are analysing the non-binding proposals we have received … and expect to get to a shortlist by the end of the first half, to then make a decision in the second half," he was quoted by the news agency as saying.
Initially, the cooperative banking entity had planned to select just one partner who could invest in its insurance operations.
Iccrea might now partner with two organisations, one for the life insurance operations and the other for the non-life operations, based on the offers it received, Pastore said.
"There is a lot of interest. We have 2,400 branches and there is room to increase both the life and protection insurance coverage of our customers," he added.
The deal could be valued at around €500m, the news agency said earlier, citing two unnamed sources.
Insurance firms including Generali, Assimoco, and Helvetia were among those vying for the insurance partnership, one of the sources said in November 2022.
In late December, Iccrea Banca's rival Banco BPM signed a deal with French lender Credit Agricole.
Under the agreement, Credit Agricole Assurances (CAA) will buy a 65% stake in Banco BPM Assicurazioni, Banco BPM's non-life insurance unit, for €260m.