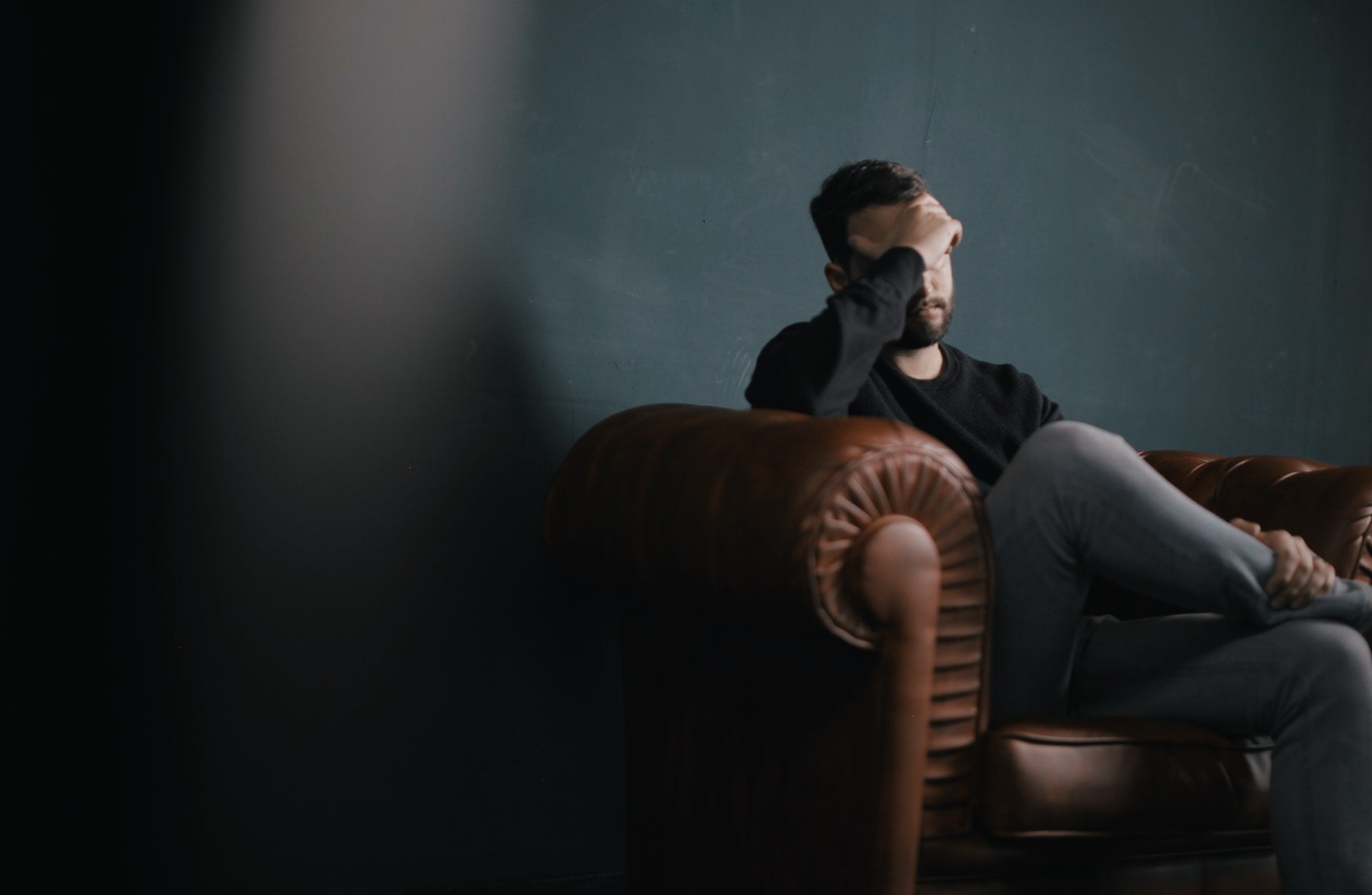 Australian insurer icare has unveiled plans to retrench approximately 100 senior level roles as part restructuring plan.
Nearly two-thirds of the positions to be made redundant will be management roles.
However, the move will not impact any customer facing roles.
icare CEO Richard Harding commented: "The front line at icare is a fantastic NSW public asset that I will continue to leverage and build upon, ensuring the organisation is focused on what it was set up to do."
The job cuts are expected to result in up to A$7m in annual savings and impact over 438 roles from 18 June 2021, The Sydney Morning Herald has reported.
Harding added: "These changes mean icare will be structured with clear accountability and reduced layers of management, bringing leadership closer to the frontline."
The insurer provides cover to more than 326,000 public and private sector employees in New South Wales.
The insurer said that it will carry out consultation with affected employees over the next two weeks.
It will begin implementing the changes in the next financial year.
"While such times are always difficult in the short-term, having clarity of purpose, clear accountability, and bringing leaders closer to the people we serve will enable the organisation to better meet community expectations long-term," Harding concluded.