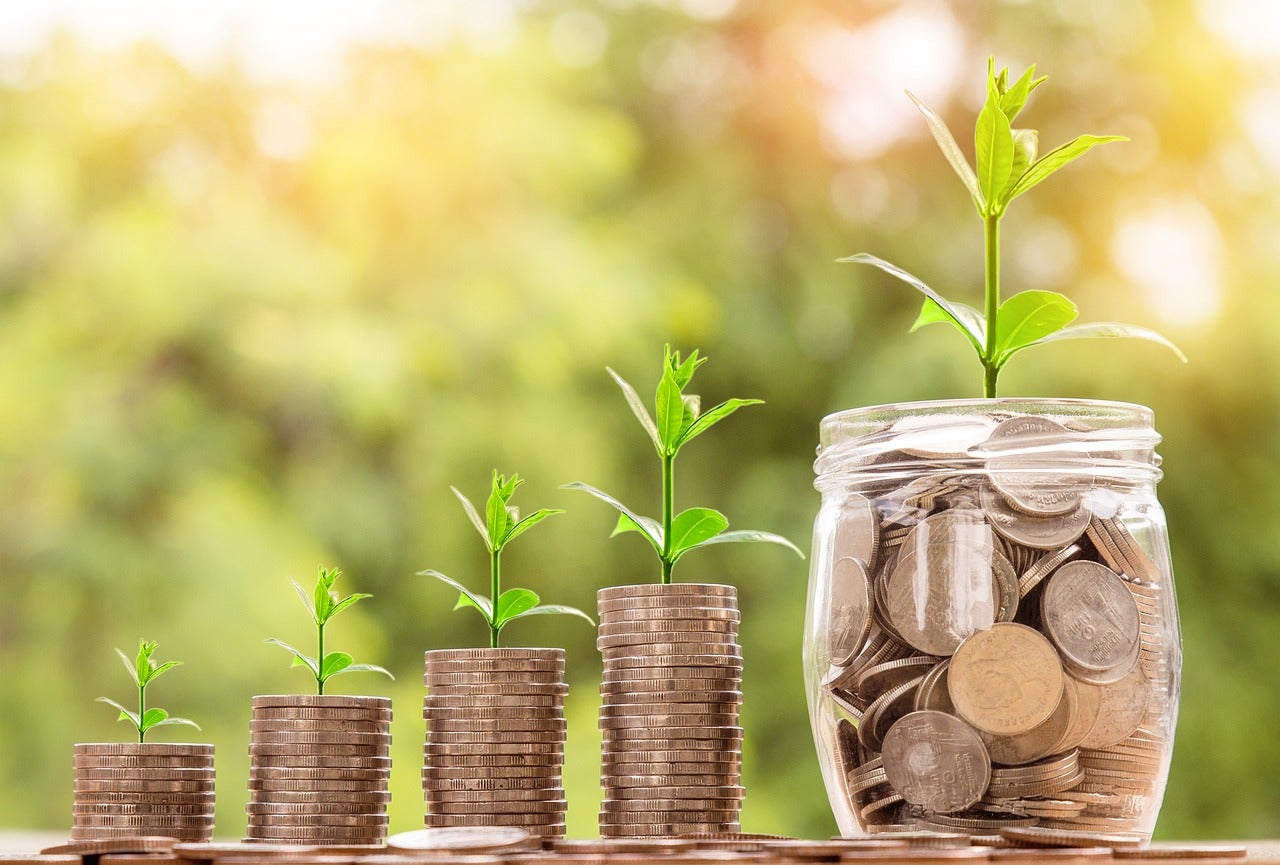 Jefferson City, Missouri-based Ibexis Life & Annuity Insurance Company has launched its FIA Plus fixed indexed annuity in the independent marketing organisation (IMO) sales channel.
Claimed to be unlike any other, the FIA Plus is a fixed index annuity and provides crediting strategies connected to two distinct proprietary indexes from Bank of America and HSBC, the S&P 500 and a fixed account.
While the FIA Plus, at its core, is an accumulation focused fixed indexed annuity, it also provides further floor options that offer potential for higher accumulation.
Ibexis CEO and president Nate Gemmiti said: "As clients seek growth opportunities combined with safety of principle in volatile markets, Ibexis is pleased to offer the FIA Plus.
"The product aims to combine the traditional protection of a fixed annuity with innovative client optionality to pursue increased accumulation potential."
Ibexis chief distribution officer Ryan Lex said: "With the FIA Plus a client has the ability to control their level of risk. Clients have the flexibility to annually allocate their money into a traditional 0% floor strategy for a competitive participation rate or expose prior gains to more risk in exchange for increased upside potential.
"Regardless of the client's choice, they will have access to exclusive indices developed by Bank of America and HSBC."
FIA Plus will be provided via IMOs including Creative One, DMI, Ash Brokerage, Gradient, Insurance Agency Marketing Services (IAMS), Financial Independence Group (FIG), Magellan Financial, M&O Marketing, and TruChoice.
Ibexis has insurance licenses in 43 US states and the District of Columbia.