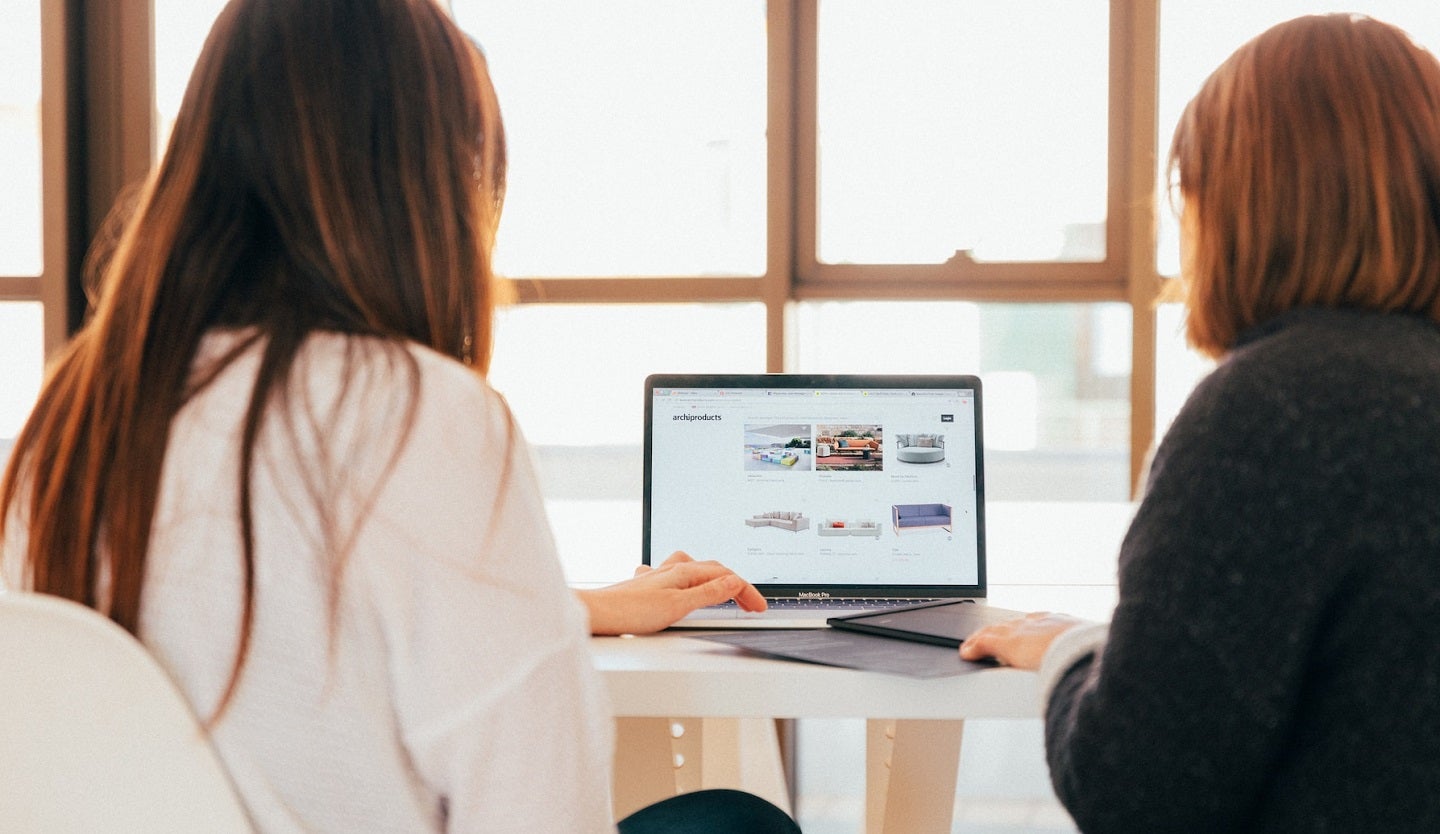 IAT Insurance Group has selected Snapsheet's cloud-based claims management software to accelerate the claims process.
The tech vendor claims that its cloud-native API-based software will facilitate a differentiated customer experience for the speciality property and casualty insurance carrier.
Snapsheet's software as a service (SaaS) platform offers various necessary solutions for fully digitised, end-to-end claims management in a single system.
The solutions will result in improved digital communications, workload management, digital payments, and settlement.
Snapsheet added that its solution will enable the insurer to exploit data and automation to make better, faster claims-handling decisions.
Snapsheet Claims software can be combined with modern, legacy or several core systems with business line configurations according to the requirements of various brands.
IAT Insurance Group chief claims officer Trent Haas said: "At IAT, our people and the service we provide are what make us unique.
"We leverage high-tech solutions to enhance our high-touch approach.
"Snapsheet's technology will equip our claims team with the leading-edge digital capabilities they need to deliver a better claims experience for our customers."
IAT Insurance currently operates through several business units, including commercial transportation, homeowners, inland marine, property and aviation.
Snapsheet president Andy Cohen said: "IAT Insurance is a great example of how innovative technology can be infused into already well-functioning organisations to upgrade the customer experience.
"We are proud to equip IAT Insurance Group, along with our clients across the globe, with a platform that allows them to build a claims operating model for the digital world."