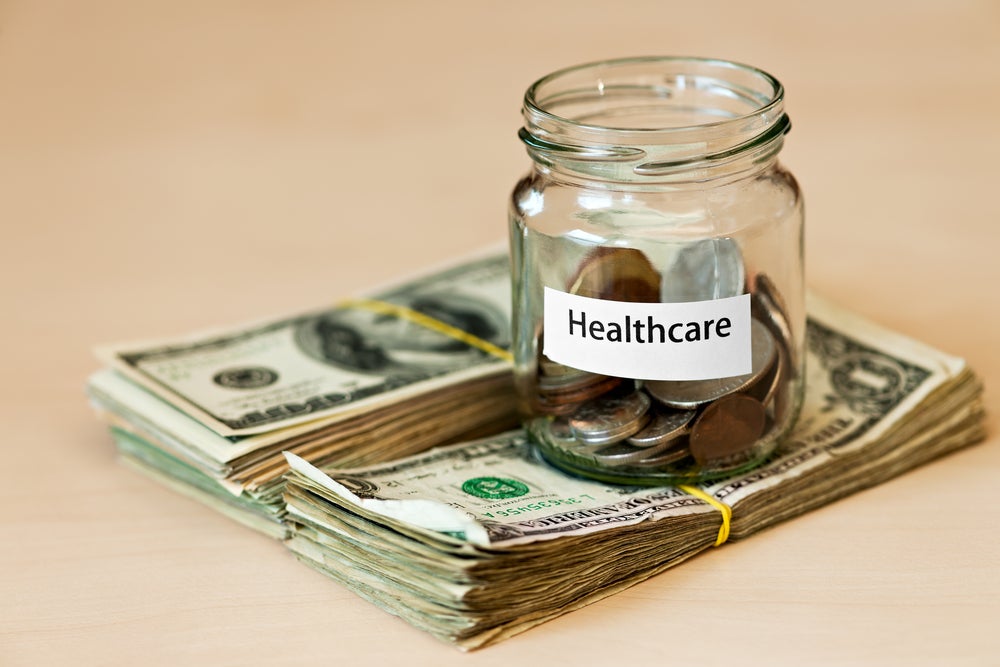 American health insurer Humana has invested around $20m in Seattle-based healthcare technology company Accolade to further augment its healthcare offerings.
The investment will enable the two parties to considerably expand their co-branded service.
Their integrated offering Humana with Accolade is said to combine the "benefit of Humana's provider networks and innovative medical, dental, pharmacy, Employee Assistance Program (EAP), Work-life Services, and Go365 wellness reward programme capabilities, together with Accolade's robust member engagement services and integrated health and benefits partner programmes".
Humana group and military segment president Chris Hunter said: "Accolade is doing highly unique work in the healthcare space, as their connected platform and personalised service create impressive member satisfaction and value for employers.
"Given our existing relationship, we see the opportunity for Accolade to emerge as a key element of the value proposition for Humana's employer group business, further enhancing the benefits of the service to our joint customers and their members."
In March this year, Humana and Accolade first announced their partnership, aimed at combining their capabilities to offer a distinguishing healthcare experience for individuals and their employers.
With the fresh infusion, Accolade intends to expand its customer base, geographic presence as well as team of staff.
At present, Humana with Accolade is available in Milwaukee and Cincinnati.