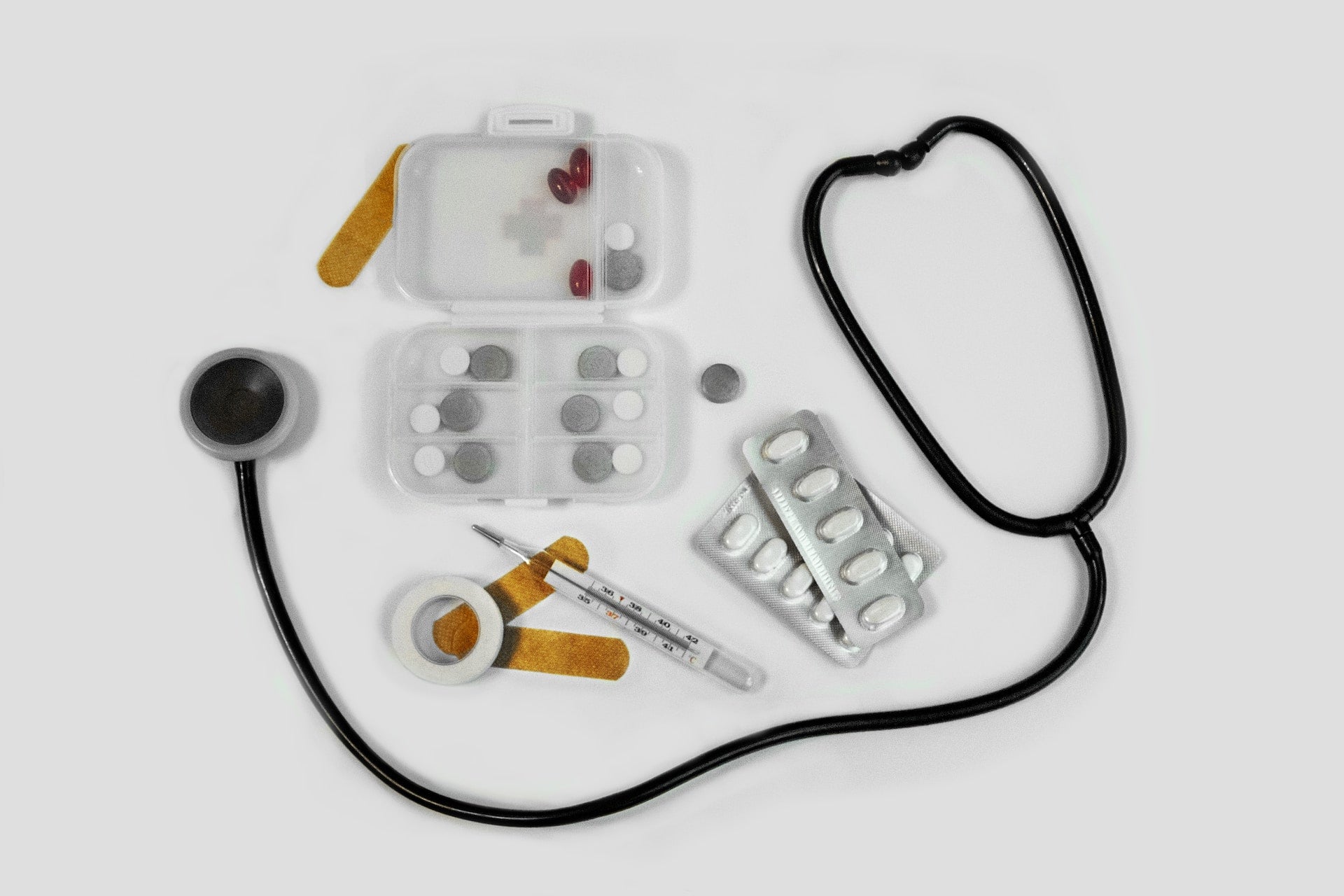 Chinese digital insurance product and service platform Huize has formed a strategic partnership with Ping An Health Insurance Company of China.
Concurrently, the firms have announced the launch of a medical insurance product.
Called Chang Xiang An, the new offering is claimed to be cost-effective, and it is designed to meet the long-term protection needs of customers.
In comparison with other products in the category, Chang Xiang An offers long-term protection via guaranteed policy renewals for 20 years.
The insurance product is also designed to provide coverage to the entire household.
Additionally, with Chang Xiang An, customers will have access to 20 of the top healthcare management services, giving them full-spectrum health and medical protection.
Huize chairman and CEO Cunjun Ma said: "We are pleased to announce the establishment of a strategic alliance between Huize and Ping An Health Insurance and the launch of our first co-developed product 'Chang Xiang An' long-term medical insurance. 
"We believe the strategic partnership will capitalise on Ping An Health Insurance's extensive expertise in the health insurance market and Huize's in-depth customer insights and digital operation capabilities. We look forward to accelerating our cooperation with Ping An Health Insurance in the fields of insurance product customisation and promotion, customer engagement, and health management service going forward."
A division of Ping An Insurance (Group), the Ping An Health Insurance Company of China was founded in 2005.