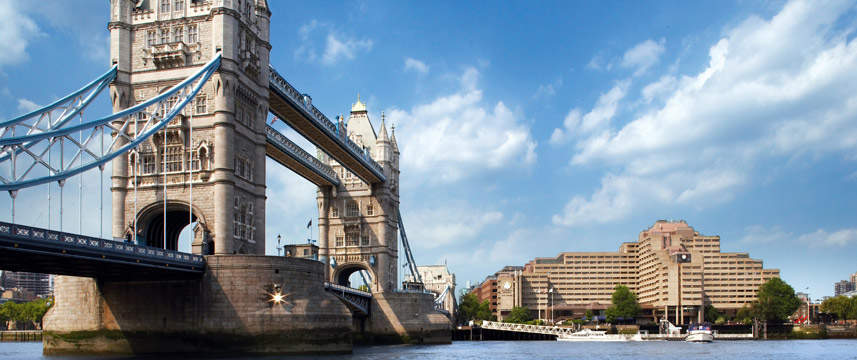 HUB International has signed a premier preferred partnership with InsuraGuest Technologies subsidiary InsuraGuest to offer InsuraGuest's Hospitality Liability coverage to its hotel clients in the US.
InsuraGuest coverage and platform are designed to minimise risk, lower premiums and accelerate revenue for hotel operators by transferring high-frequency small property and medical guest claims.
A significant amount of a hotel operator's claims is from small property or medical claims that are often applied to the general liability policy. The high frequency in claims increases premium prices.
The InsuraGuest solution takes away the risk from the hotel operator by making guests pay a nominal fee per night.  InsuraGuest will then pay these small claims, and keeps hotel operator off from general liability policy.
HUB Hospitality Specialty Practice managing director Kevin Eggleston said: "Given the current state of the hospitality industry, it is nice to have a new and exciting tool such as InsuraGuest, which will help us lower a hotel's overall liability costs through claims avoidance.
"InsuraGuest costs a hotel owner nothing. In fact, it actually generates new revenue while giving us the means to reduce General Liability premiums by improving guest loss ratios."
InsuraGuest utilises a proprietary software platform to offer specialised Hospitality Liability coverages to member hotel properties. Its custom coverages are said to offer added protection to properties in case where a guest experiences an accident.
It also offers an additional layer of coverage if a guest experiences an accident, in-room property damage, accidental medical and death and dismemberment or theft while staying at an InsuraGuest-covered hotel property.
The companies plan to expand the partnership to include HUB's clients in Canada by mid next year.
InsuraGuest CEO and chairman Douglas Anderson said: "We look forward to our premier preferred partnership with HUB, which will allow us to expand our product offering to their more than 9,300 hospitality customers in the U.S. this year and into Canada next year."
Earlier this month, HUB partnered with PowerBand Solutions to offer its personal lines automotive insurance solutions to drivers in the US and eventually Canada through the latter's virtual transaction platform.