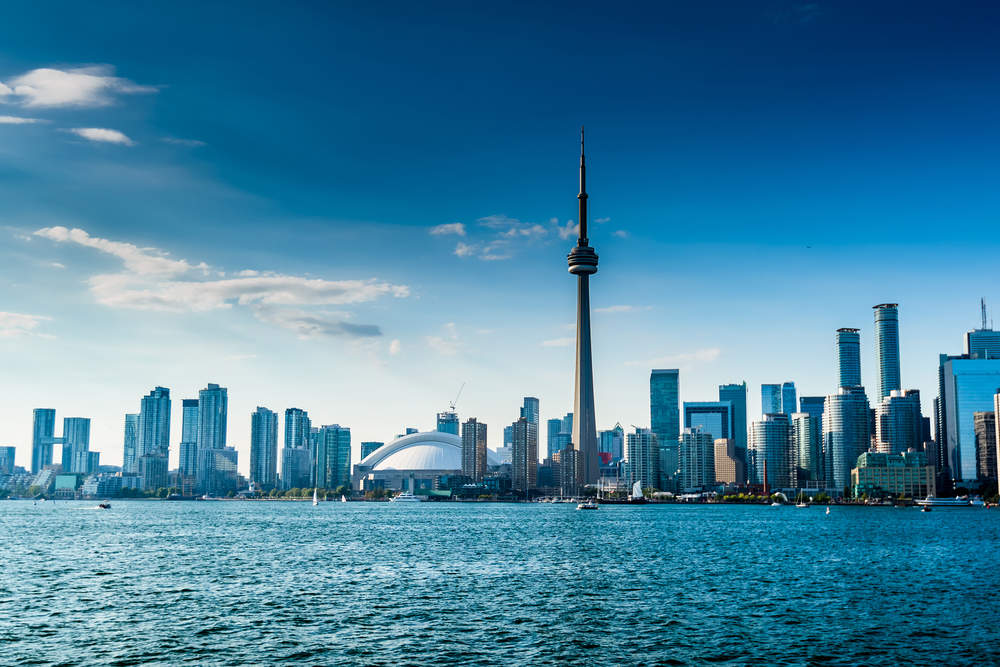 Illinois-based insurance broker Hub International has acquired Clearwater Insurance Group, Hometown Insurance Brokers, and Access Insurance Brokers, all Canadian insurance firms, for an undisclosed sum.
Ontario-based Clearwater tends to clients through tailored programmes and proactive health services.
People moves
As part of the deal, Clearwater president Alexander Eaton will migrate to Hub Ontario.
In the new role, Eaton will report to Hub Ontario wealth management and employee benefits president Curtis McCone.
"The move further demonstrates Hub's ongoing Canadian employee benefits growth and services strategy to assemble best-in-class capabilities and entrepreneurial talent across Canada to develop a complete employee benefits solution," Hub said in a statement.
Saskatchewan-based Hometown delivers personal and commercial insurance solutions such as crop hail insurance.
Furthermore, Hometown owners Garth and Denise Wruck will move to Hub Manitoba as part of the deal.
Wruck will report to vice president of sales for Saskatchewan Doug Trapp, while Wruck will report to vice president for Saskatchewan operations Danah White.
Hub said that Hometown's offering supports the launch of its "specialty practices by complementing and strengthening Hub's existing solutions".
Ontario-based Access offers personal and commercial insurance solutions.
Access co-owners Rico Saleh and Daniel Cernea will now move to Hub Quebec. They will also report to Hub Quebec vice president David McNamara.