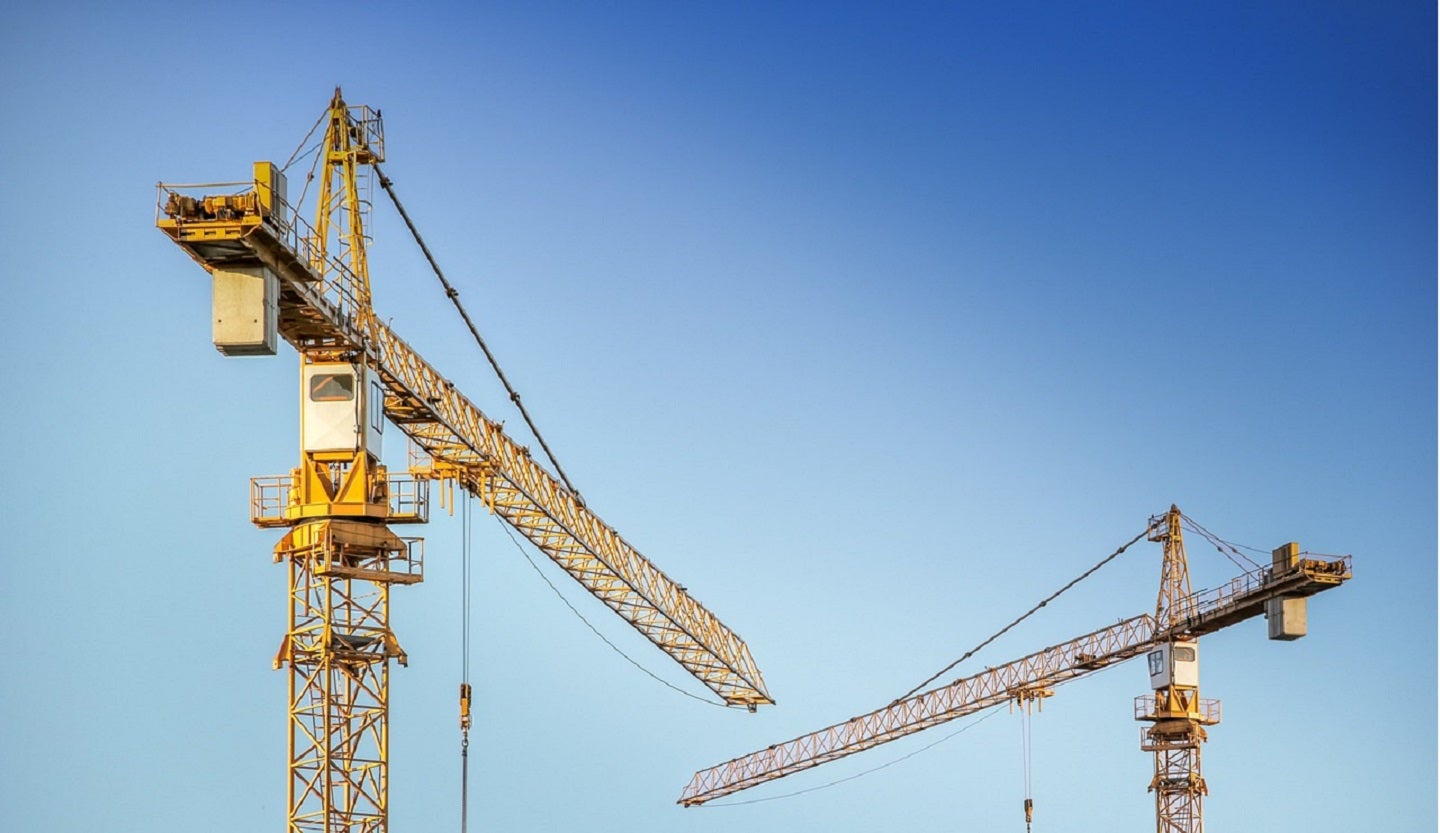 Chicago-based insurance brokerage and financial services company Hub International (Hub) has acquired the assets of The Wooditch Company, Insurance Services.
Financial details of the deal have not been disclosed.
The privately held Wooditch Company, which is situated in Irvine, California, is a commercial insurance, risk management and employee benefits services firm.
It advises clients in many industries, including construction.
The Wooditch Company team will join Hub Los Angeles/Orange County (LAOC).
Hub LAOC president Andrew Forchelli said: "Clients will benefit from the addition of The Wooditch Company to our team.
"I couldn't be more excited to have The Wooditch Company join Hub LAOC."
The Wooditch Company president and CEO Bill Wooditch said: "Hub provides an ideal platform for us to continue to grow.
"Hub has strong capabilities and resources in all key areas, including speciality industries, claims, technology and more, to perfectly meet the needs of our clients."
This deal comes as Hub International signed an agreement last week to secure an undisclosed minority investment from funds managed by US-based private equity company Leonard Green & Partners (LGP).
Last month, the insurance intermediary and financial services provider acquired the assets of independently owned insurance agency DeFranco Insurance with a focus on providing personal and commercial insurance offerings.
Hub has more than 16,000 employees in offices across North America.