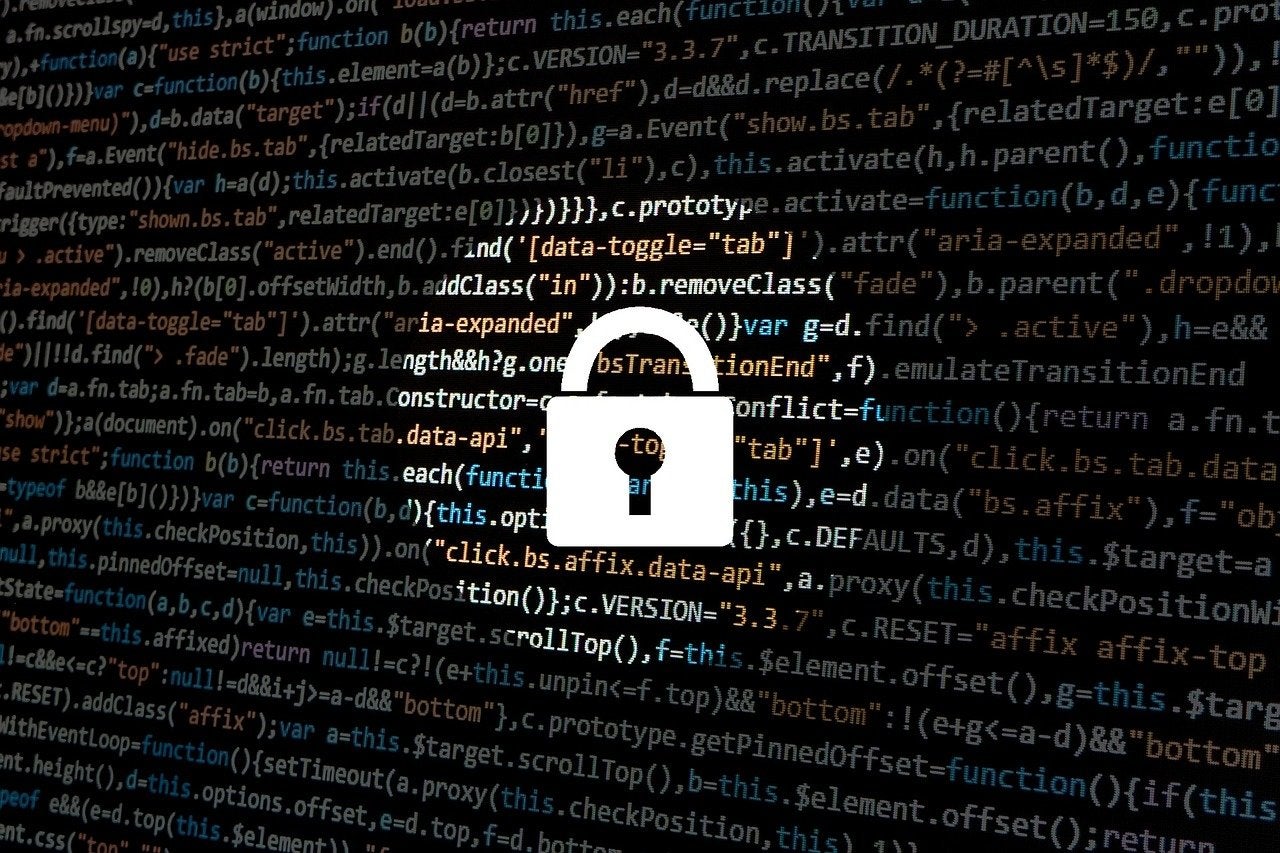 Hub Cyber Security, a cybersecurity solutions and services developer, has launched a new cyber risk management solution for insurance and reinsurance companies.
The technology vendor is working with Zurich-based insurtech Virtual i Technologies (VIT) to offer its security bundle on a global basis.
This bundled offering comprises the HUB technology and cyber insurance offered by HDI Global, a German insurance carrier.
HUB and VIT's risk management solution is said to enable insurance companies to provide their insureds with a secure file vault that lowers the risk of an attack and the possibility of damage from lost or damaged data.
HUB said it offers cyber protection for data when it is at rest, in transit and primarily when it is being used because that is when it is most vulnerable.
Commenting on the new proposition, HUB Security CEO Uzi Moskowitz said: "The new Hub solution provides a twofold advantage: supplemental redundancy of data secured at its highest security level, by this making risk assessment and mitigation easier to accomplish, resulting in a lesser risk to insurers enabling them to lower prices and bring more companies to be able to purchase cyber insurance policies."
Initially, the cyber policies through this partnership will be offered in Europe and the firms plan to expand it to other geographies soon.
VIT founder and CEO Sinan Geylani said: "Our partnership with HUB has allowed us to solve one of the most fundamental problems in cyber insurance by providing high-security solutions through our innovative centre.
"This partnership makes cyber insurance more accessible, affordable, and secure for micro, small, and medium-sized businesses. With our vision to become the centre of gravity for innovation in the insurance sector, we are paving the way for a more secure, accessible, and sustainable future for the insurance sector."