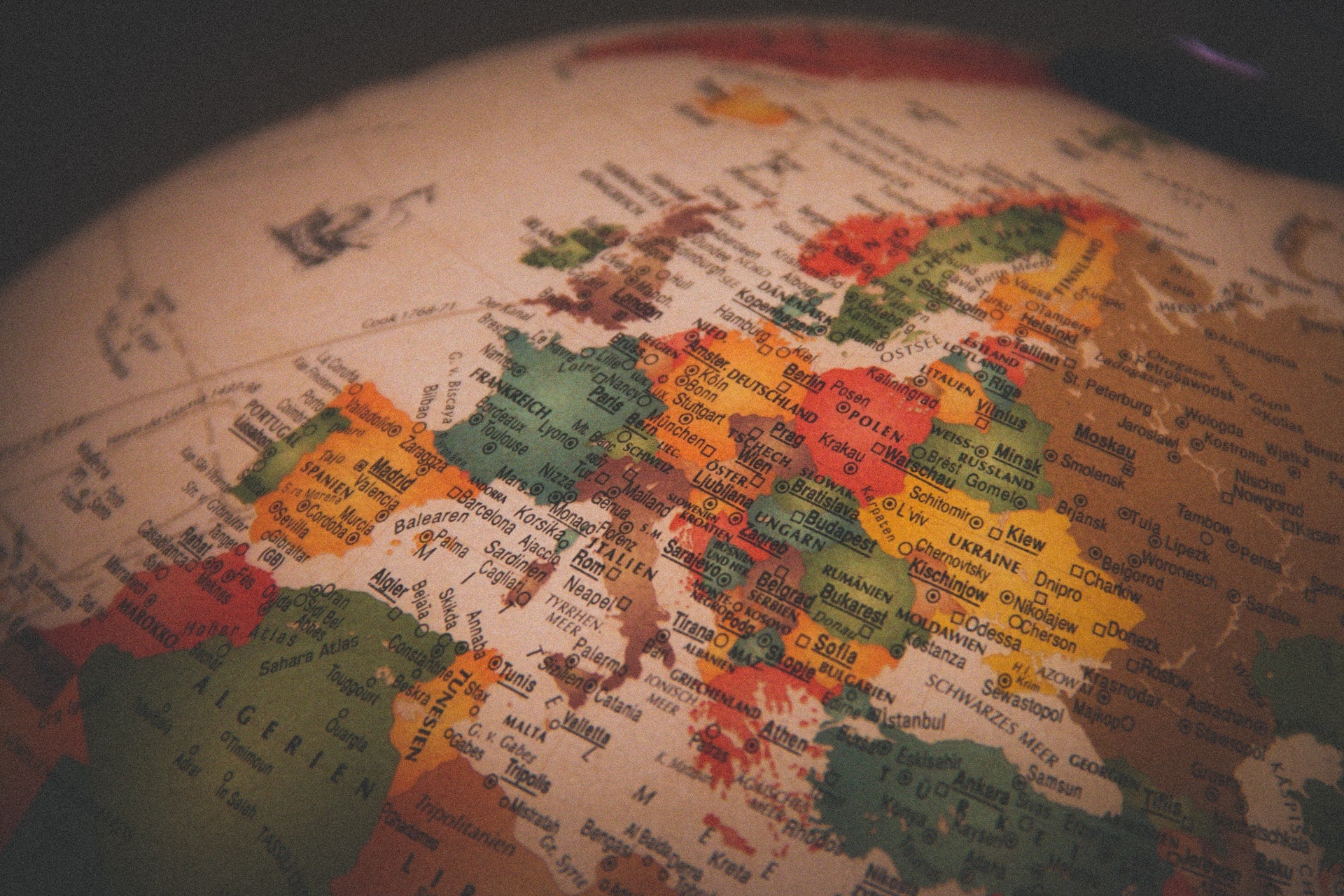 Global insurance broker Howden has purchased UK-based Reich Insurance Group and Germany's Franz Gossler Insurance Group.
Financial terms of the deals were not disclosed.
Headed by Simon Taylor and Danny Lopian, Reich is an independent insurance broker engaged in catering to local and international clients.
With a team of over 140 people, the business is said to have recorded more than £100m in gross written premium (GWP).
It provides a wide range of insurance solutions to both people and businesses, ranging from SMEs to large businesses, with a focus on property, construction and development, life, and healthcare.
Howden UK & Ireland executive chairman Peter Blanc said: "I have known Simon and Danny for many years and have always admired their business. Their reputation is outstanding and their areas of specialism, particularly in real estate and construction as well as healthcare, are completely aligned with Howden."
Meanwhile, Howden Germany's speciality broker Howden Caninenberg signed an agreement to buy Franz Gossler Insurance Group.
Founded in 1970, Franz Gossler Insurance Group is an owner-managed business that focuses on insurance for the entertainment, film, events, and advertising industries.
The deal forms part of Howden's efforts to become a premier sport, entertainment, and media broker in Europe.
Howden sport and entertainment global practice leader Duncan Fraser said: "With the acquisition of the Franz Gossler Insurance Group, we further strengthen our position as one of the leading brokers in the German-speaking region as well as internationally in the sport, film & entertainment sector.
"Clients from the film and streaming sector have an increasing need for international solutions and a global network, which we offer through Howden Global Sport & Entertainment Practice."