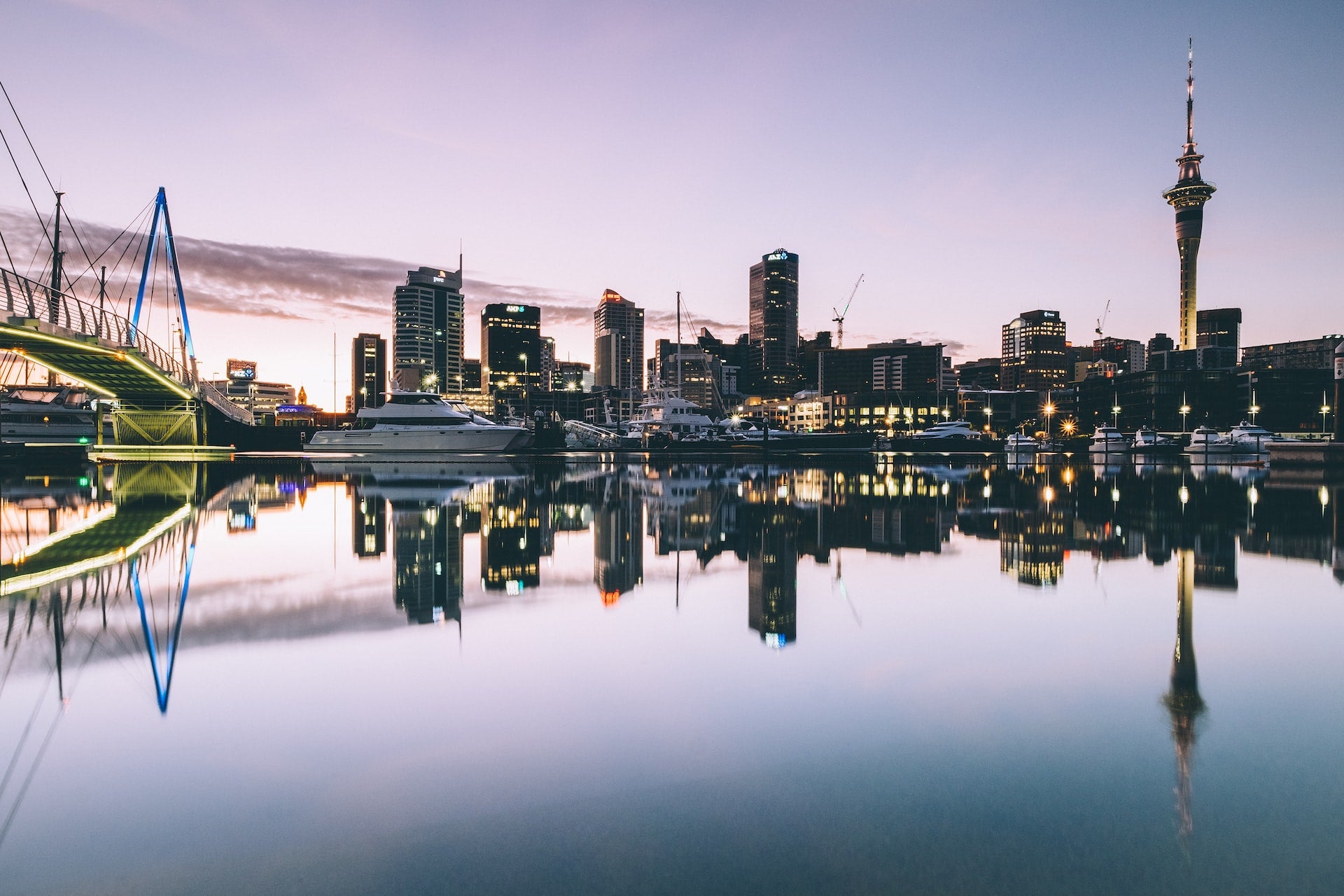 Australia's Honan Insurance Group (Honan) is bolstering its New Zealand operations with the acquisition of Certus Insurance Brokers (CIBNZ).
The financial terms of the transaction were not disclosed.
The acquired firm is a general insurance broker engaged in providing personalised risk advice and insurance to a variety of clients.
It operates two offices in central and regional Auckland.
With a team of 15 risk advisors, brokers, and general insurance specialists, CIBNZ's directors and management bring over 90 years of combined experience in general insurance and the local market, Honan stated.
CIBNZ's acquisition forms part of Honan's efforts to expand and diversify within the New Zealand market.
As per the terms of the agreement, CIBNZ will join Honan and retain the Certus Insurance Brokers brand name.
Honan CEO Andrew Fluitsma said: "New Zealand has been an important market for Honan's clients since we established our first local office in Auckland in 2010. The acquisition of CIBNZ now gives us the regional expertise backed by the Honan firepower to rapidly expand our share of the Antipodean market."
CIBNZ general manager Mark Gustafson said: "After building Certus Insurance Brokers into a successful independent brokerage specialising in SME and domestic insurance, now is the right time to become part of a larger and progressive Group.
"We are excited to become part of a dynamic and diverse brokerage with a strong regional footprint. In joining with Honan it will allow us to tap into a broad range of expertise that will significantly strengthen our customer proposition and business operations."
Last month, Honan acquired Ardrossan Insurance Brokers, which is focused on national and international companies and small and medium enterprises (SMEs).