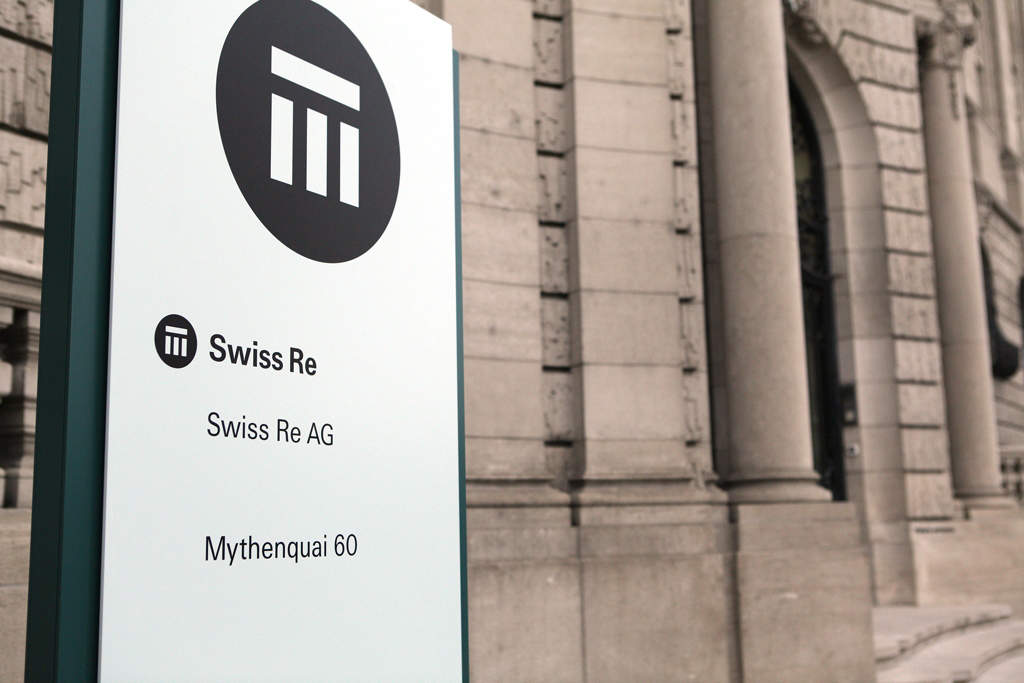 Swiss Re Corporate Solutions, a division of reinsurance major Swiss Re, has partnered with Hitachi Europe to develop integrated insurance-based digital solutions.
Under the partnership, the companies will launch a new solution to help organisations enhance their digital transformation and minimise the risk.
This new solution will be initially focused on the manufacturing machinery and transport industries. It is claimed to help customers utilise AI and advanced technologies to boost productivity, scale up automation, adopt contactless operations and minimise downtime, in addition to providing to coverage against any unexpected business disruption.
Swiss Re Corporate Solutions CEO Andreas Berger said: "We are excited to work with a global technology leader like Hitachi to advance corporate insurance through digital market platforms and accelerate the adoption of innovative, smart manufacturing.
"Through this partnership we are activating machine-sensor data and continuous diagnostics across the industrial sector. Ultimately this will enable us to price risk more precisely, ensure effective pay-out mechanisms, and provide a seamless risk management experience that addresses industry inefficiencies and is tailored to our customers' needs."
Hitachi Global Social Innovation Business chief executive Hicham Abdessamad said: "The strategic partnership with Swiss Re brings together two companies at the top of their industries, creating a new and compelling offering in today's market.
"With Hitachi's experience in IT and operational technology and Swiss Re's leadership in risk management, we will provide a unique offering to equip businesses with the opportunity and confidence to further digitise, optimise and automate their operations."
Hitachi and Swiss Re plan to launch the new offering to the market this month.
Last year, Swiss Re Corporate Solutions rolled out a new cyber risk protection coverage for small and medium-sized enterprises (SMEs).