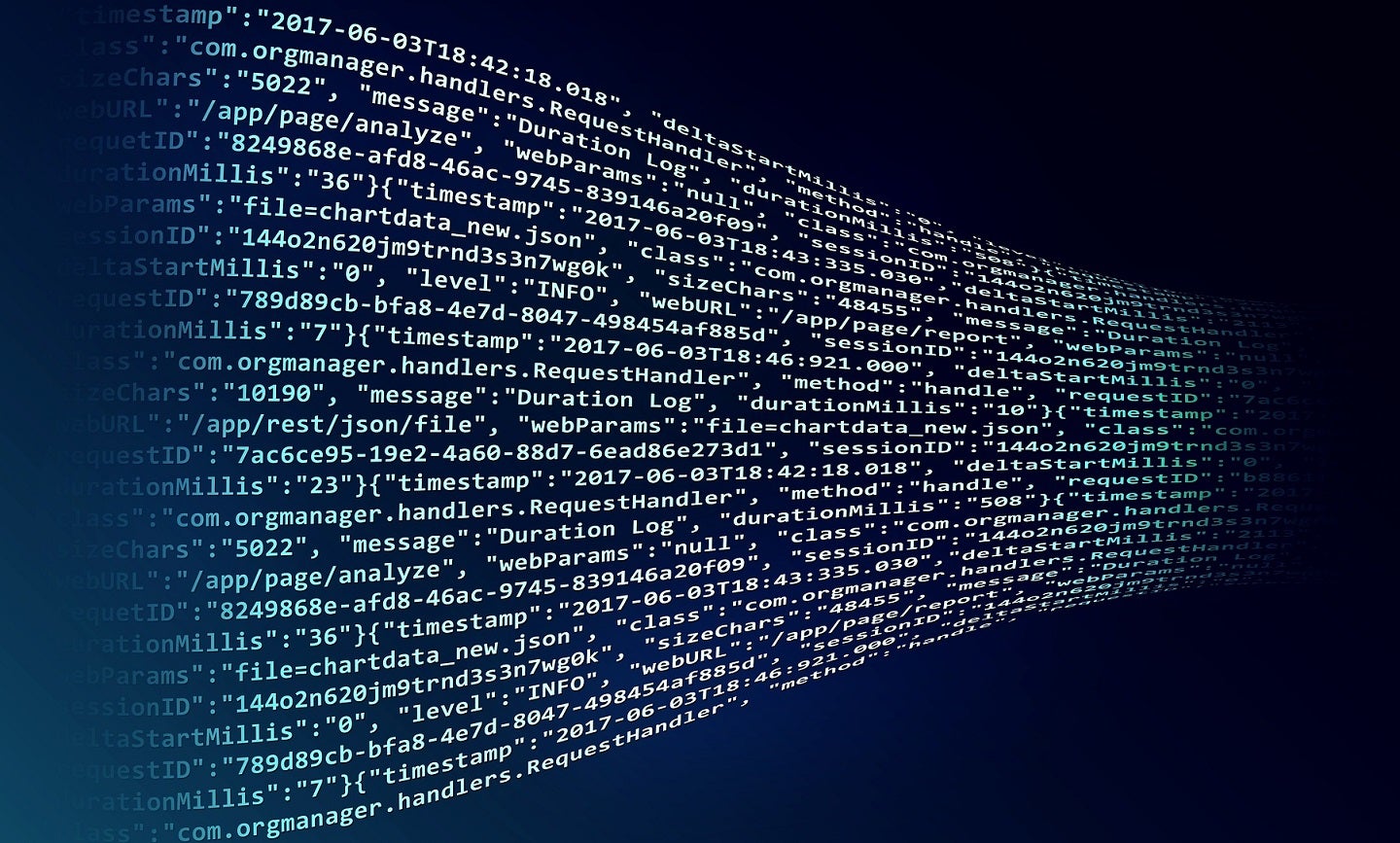 Nepal-based Himalayan Re has deployed Synergy2, an integrated and end-to-end reinsurance administration platform developed by Eurobase.
The implementation was carried out after Synergy2 met Himalayan Re's crucial functional needs.
It provides enhanced capability to Himalayan Re by optimising business procedures and minimising manual intervention that enables the company's employees to conduct higher-value activities, noted the vendor.
Himalayan Re has also been able to achieve improved adaptability to react swiftly to market changes, with enhanced capability to supervise performances and demonstrate accountability.
The Synergy2 release-based platform has been designed to help reinsurers attain sustainable and strategic growth in the digital era.
Himalayan Re CEO Chandrasekaran Ramamurthy said: "Himalayan Re chose Eurobase Synergy2 for its user-friendly, yet comprehensive Reinsurance Business Administration and flexible business intelligence reports for optimisation of business objectives.
"Workflow automation has helped streamline underwriting and claims handling.
"Himalayan Re has gained end-to-end processing capabilities within a short span of one year of its commencement of business operations."
Himalayan Re currently provides reinsurance solutions to life and general insurance companies in Nepal and beyond.
Eurobase CEO Joe Locke said: "The success of this project is down to the teams within both companies working extremely collaboratively throughout.
"We look forward to supporting Himalayan Re in achieving its business objectives for many years to come."
With a presence in more than 25 countries, Eurobase currently serves the global (re)insurance markets.
In February 2023, Nigerian reinsurance company FBS RE selected the Synergy2 platform to support its operational processing capabilities and growth.