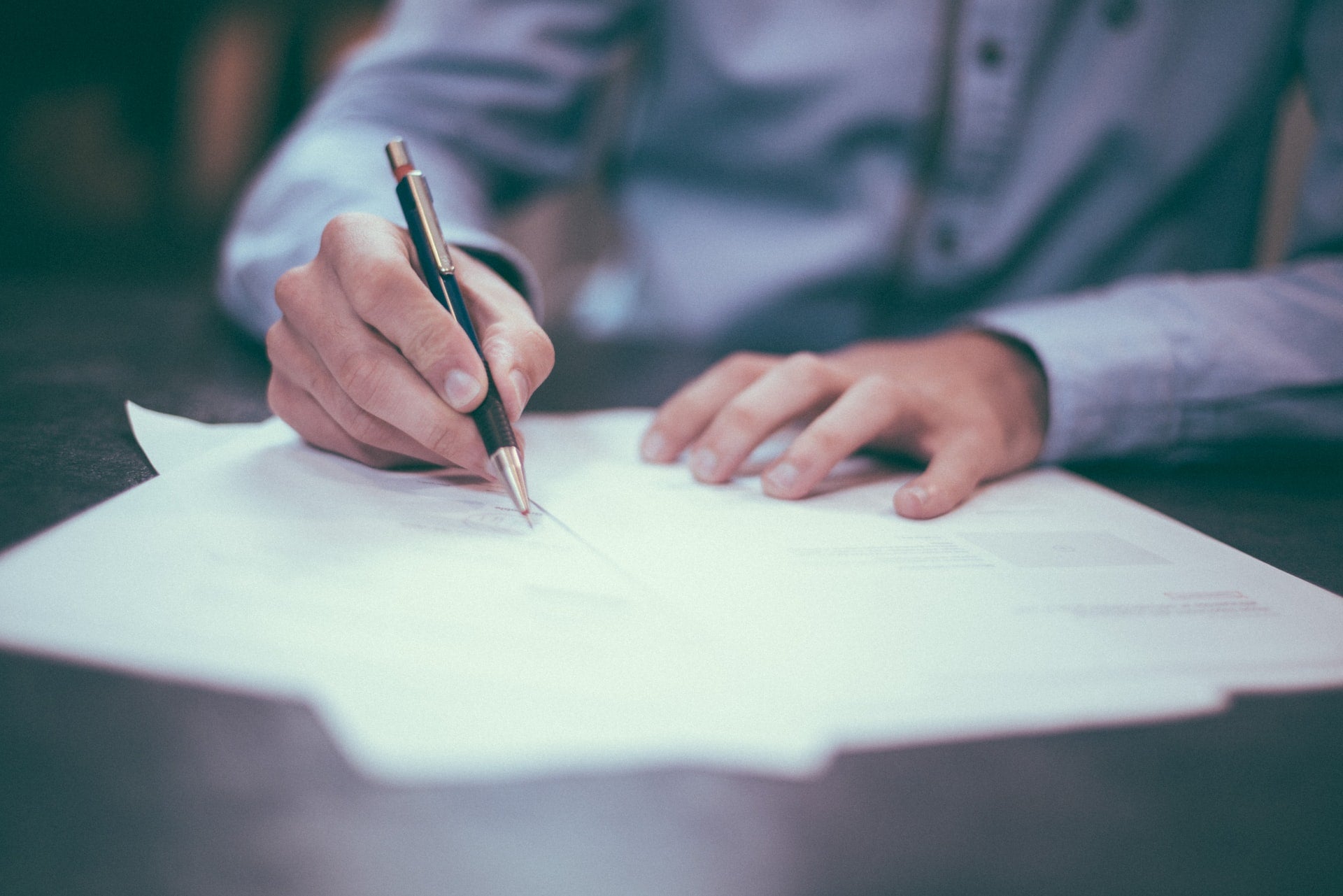 Hildene Capital Management, a credit-focused asset manager, has acquired a minority stake in US-based life insurance firm Silac Insurance Company (SILAC).
SILAC did not disclose the financial terms of the transaction.
Citing sources aware of the development, PE HUB reported that Hildene made a $75m investment in the life insurer in exchange for a 14.4% stake.
Concurrently, SILAC and Hildene affiliate Ludlow Re SPC (Ludlow Re) inked a $2.5 billion quota-sharing agreement to provide reinsurance for SILAC's annuity products.
In addition, the asset manager will provide investment management oversight to $2bn of the life insurer's general account assets.
Hildene founder and co-chief investment officer Brett Jefferson said: "Our alliance with SILAC underscores the confidence we have in the company's ongoing success and Hildene's ability to source attractive investment opportunities for longer-term capital.
"We look forward to a symbiotic relationship with SILAC for years to come as we continue to scale the Ludlow Re platform."
SILAC chairman and CEO Stephen Hilbert said: "This transaction – along with our increased bank facility – accomplishes SILAC's goal of managing our risk-based capital company action level at over 300%.
"I firmly believe that Hildene's investment experience and commitment to SILAC's future reinsurance needs augments our Company's strengths and positions SILAC to remain one of the leaders in the asset accumulation sector."
After receiving regulatory approval, the deal closed in late December 2022.