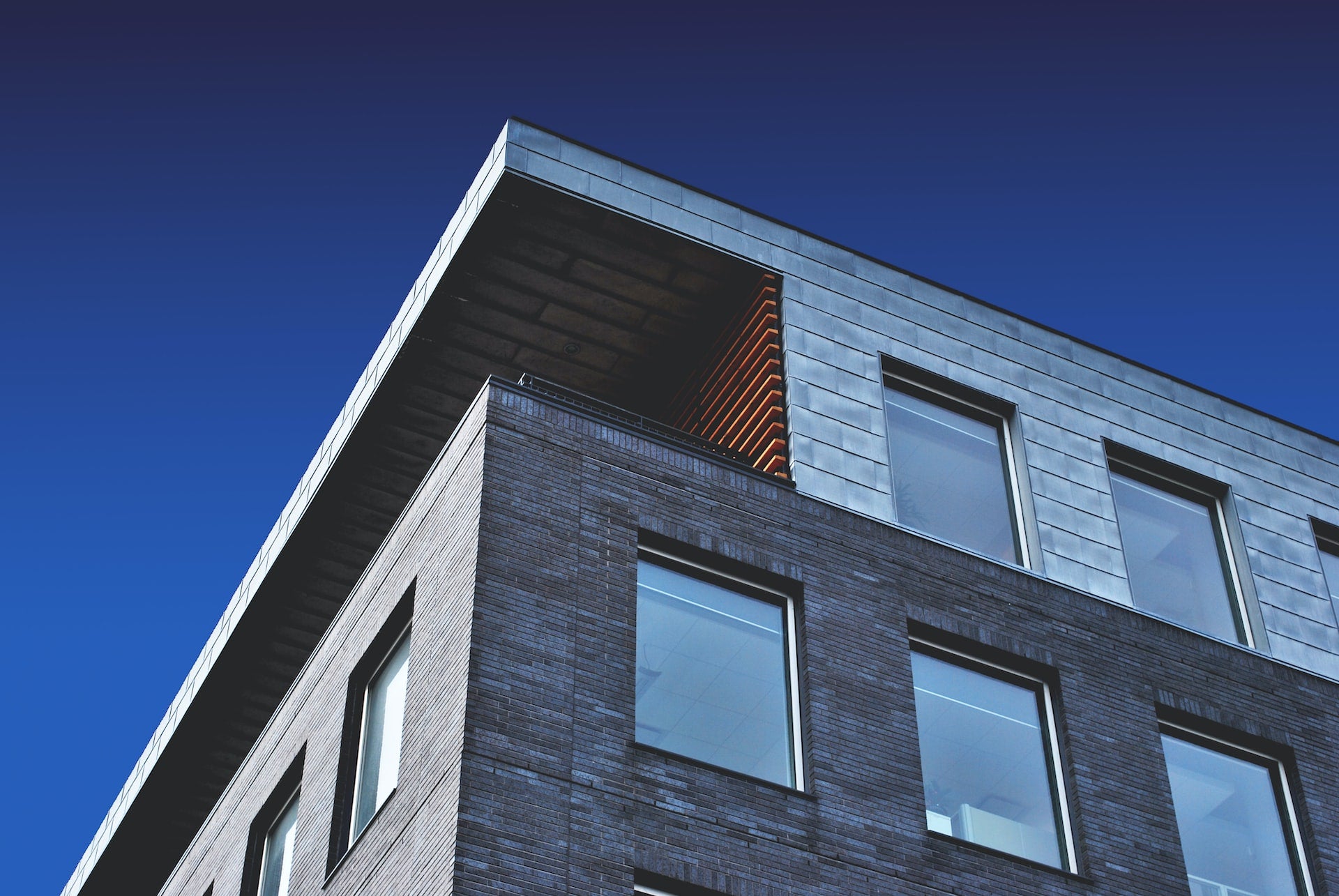 US-based insurance brokerage and advisory services provider Hilb Group has announced the acquisition of E/G of Florida for an undisclosed sum.
The acquisition, which came into effect on 1 January 2023, is aimed at expanding Hilb's presence in the Southeast region.
Located in Fort Lauderdale, E/G of Florida also has offices in Delray and Port Saint Lucie.
Set up 25 years ago, E/G of Florida is an independent insurance agency, which specialises in offering insurance for condominium associations, large commercial properties, high net worth individuals, marine and all other property and casualty (P&C) solutions.
Under the terms of the agreement, Patrick Mulligan, the agency's principal, and his group of insurance experts will join Hilb Group's Southeast regional operations.
Hilb Group CEO Ricky Spiro said: "E/G of Florida represents a terrific addition to our company, aligned with our growth strategy by adding greater expertise in vital markets, as well as enhancing opportunities for the agencies who join us. We look forward to continuing to grow throughout Florida and beyond, in order to best meet the needs of the customers and communities who depend on us."
Mulligan said: "This move represents a tremendous next step for us – we are excited to join the Hilb Group and to have access to the broader support and resources that this partnership delivers.
"As we move forward, we will continue our emphasis on tailored solutions for our clients, while expanding our access to greater products and offerings to benefit those we serve."
In December 2022, Hilb bought OceanPoint Insurance to strengthen its operations in the New England region.