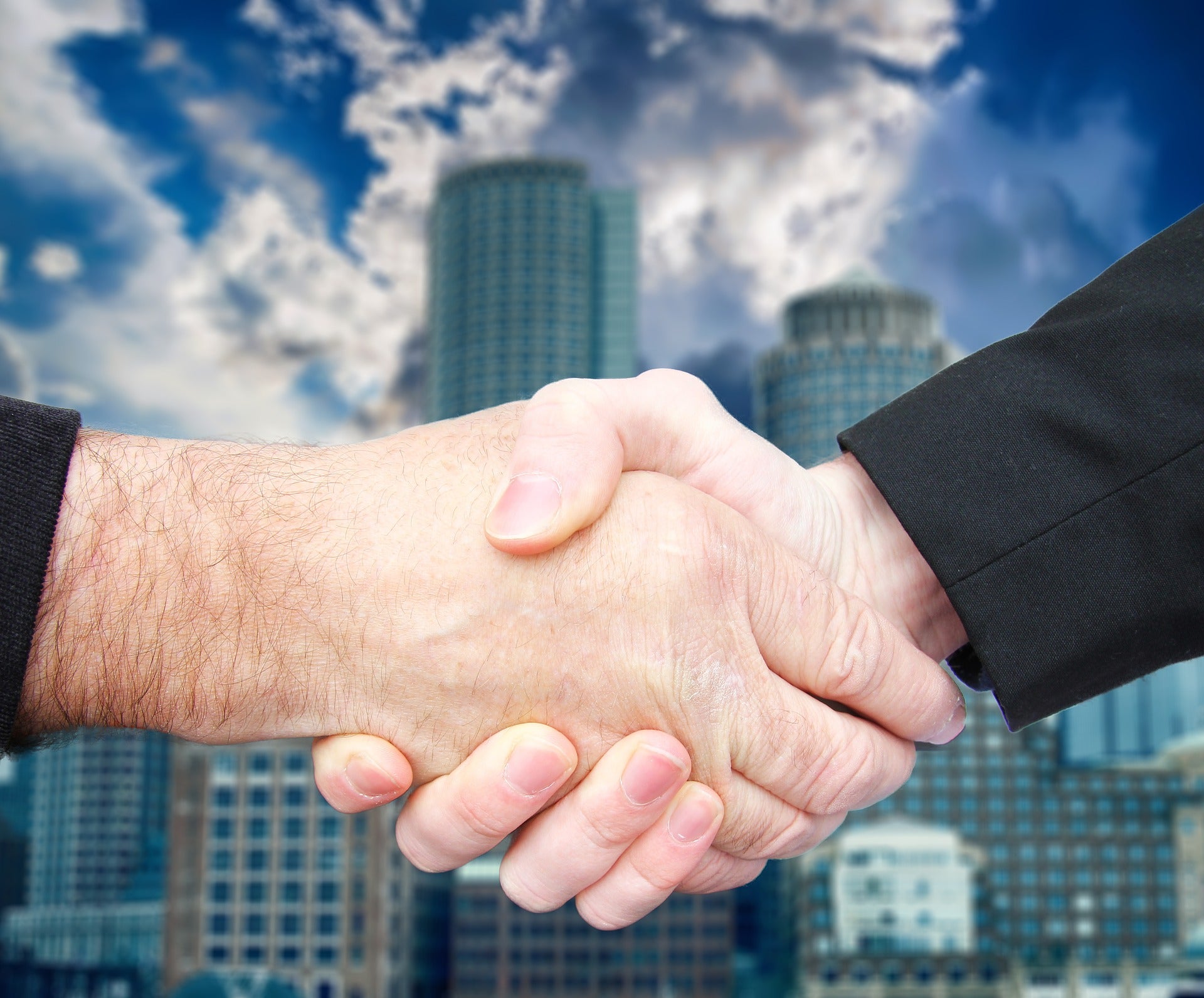 Full-service insurance agency Lyon Fry Cadden Insurance has been acquired by Higginbotham, an insurance, financial and HR services firm, for an undisclosed sum.
With the acquisition of one of the largest locally-owned property and casualty insurance brokers in the Alabama, insurance brokerage firm Higginbotham has expanded its presence into a new US state.
The acquisition forms part of Higginbotham's efforts to strategically expand its footprint, while growing its service capability by joining with independent agencies.
Higginbotham chairman and CEO Rusty Reid said: "We have offices in all of the states bordering Alabama. So it was a natural progression to move into that market by finding a partner that wants to grow with our team, and such a reputable partner at that."
Lyon Fry Cadden primarily serves middle market businesses across various industries.
By drawing on Higginbotham's broad competencies, Lyon Fry offers employee benefits, HR services and additional specialty services capabilities.
Lyon Fry Cadden president Gaylord Lyon Jr said: "Lyon Fry Cadden was drawn to Higginbotham for several reasons, and one of the main reasons was we all felt like it was a good cultural fit. When we met with the Higginbotham leadership, we realized that they are all insurance producers as well, and therefore have similar values, goals and aspirations.
"The overall size of Higginbotham also brings us more expertise and additional tools benefiting our current and future clients. When you couple those things with the opportunity for our employees to have some ownership in the larger, overall agency – the decision was clear.
"We all recognize the opportunities this partnership provides, and we are excited to help expand the Higginbotham footprint further into the southeast and into Alabama."
Higginbotham appointed Gaylord Lyon Jr. as managing director. He will continue to manage operations of Lyon Fry Cadden and its existing 30-person team.