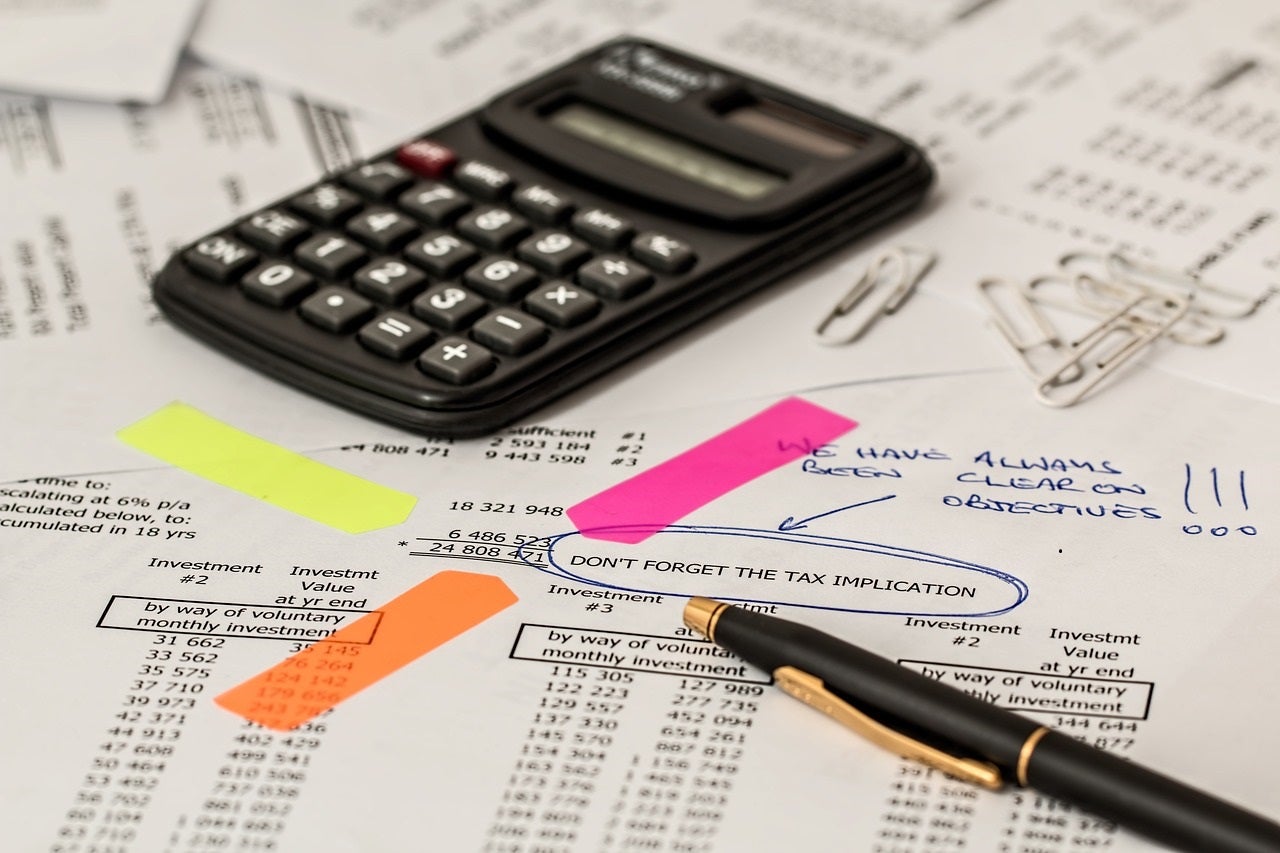 Hexure, a provider of digital sales solutions to the insurance industry, has appointed Jaylene Kunze as its new CFO.
Kunze, who has more than 20 years of experience in finance and accounting, will replace Brent Tuck.
In her new role, she will be in charge of the company's financial department.
Tuck will stay on board and transition into a new strategic financial position, the company said its press statement.
Hexure CEO Laird Rixford said: "Jaylene's experience leading companies through times of growth combined with her leadership style made her a great fit for Hexure.
"We look forward to her impact as we continue to build solutions that power digital sales journeys for wealth management, insurance and financial services products."
In the past, Kunze held CFO positions at Urbint, Uplight, and Tendril.
At Tendril, she led the company to acquire five companies which formed Uplight.
She is a bachelorette in accounting from HillsDale College and is a public accountant by profession.
Kunze said: "It is an exciting time to join team Hexure as we work to build digital sales solutions for the future.
"I'm looking forward to joining Laird and the rest of the leadership team on this growth journey."
Hexure offers digital sales solutions to the financial and insurance services industry including life insurance, annuities, retirement, and wealth management products.
Its solutions are used by carriers and distributors to create customer-centric sales experiences, quicken submissions, streamline paper-intensive procedures, adhere to regulations, and boost in-good-order sales.