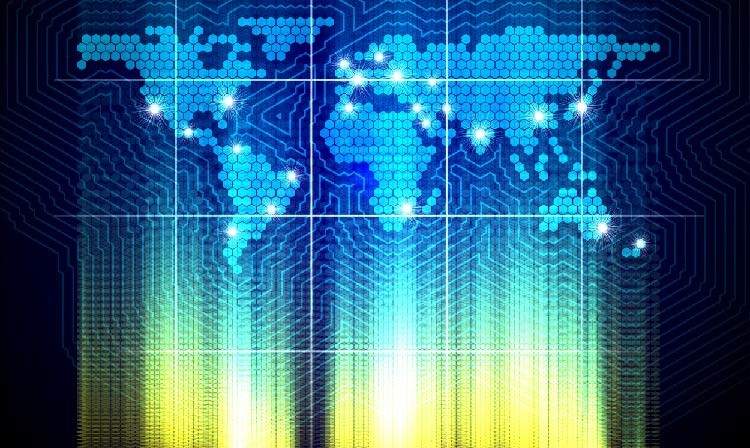 Hellas Direct, a next-generation insurance company, has partnered with Swiss Re, and digital banking startup Revolut to foray into the home-insurance sector of Cyprus.
The partnership will roll out an array of modern and customer-focused home-insurance products to meet the requirements of Cyprus-based policyholders.
Hellas Direct is a Cyprus-based insurance firm founded by two former Goldman Sachs executives Emilios Markou and Alexis Pantazis.
Hellas Direct said it plans to disrupt the insurance value chain by adopting an extreme focus on operational excellence.
Through its home-insurance products, Hellas Direct will offer a number of innovations into the market, such as, instant claims settlement the ability to buy insurance by the day and the payback of micro-payments on a daily basis to consumers who have not filed a claim.
Hellas Direct executive director Alexis Pantazis added: "We are thrilled to be partnering up with Swiss Re and Revolut in designing a better, cheaper, faster insurance experience for the Cyprus consumer.
"Launching a brand new, innovative offering in our homeland is of particular sentimental importance to us and is the first step in our regional expansion."
Meanwhile, the three partner companies aim to jointly undertake R&D to launch their home insurance products into new markets while allowing them to leapfrog some of the traditional barriers of growth and expansion.
Hellas Direct is already one of the major car insurance providers in Cyprus, with more than 150,000 transactions over the last one year. It has settled more than 30,000 claims since its launch five years ago.