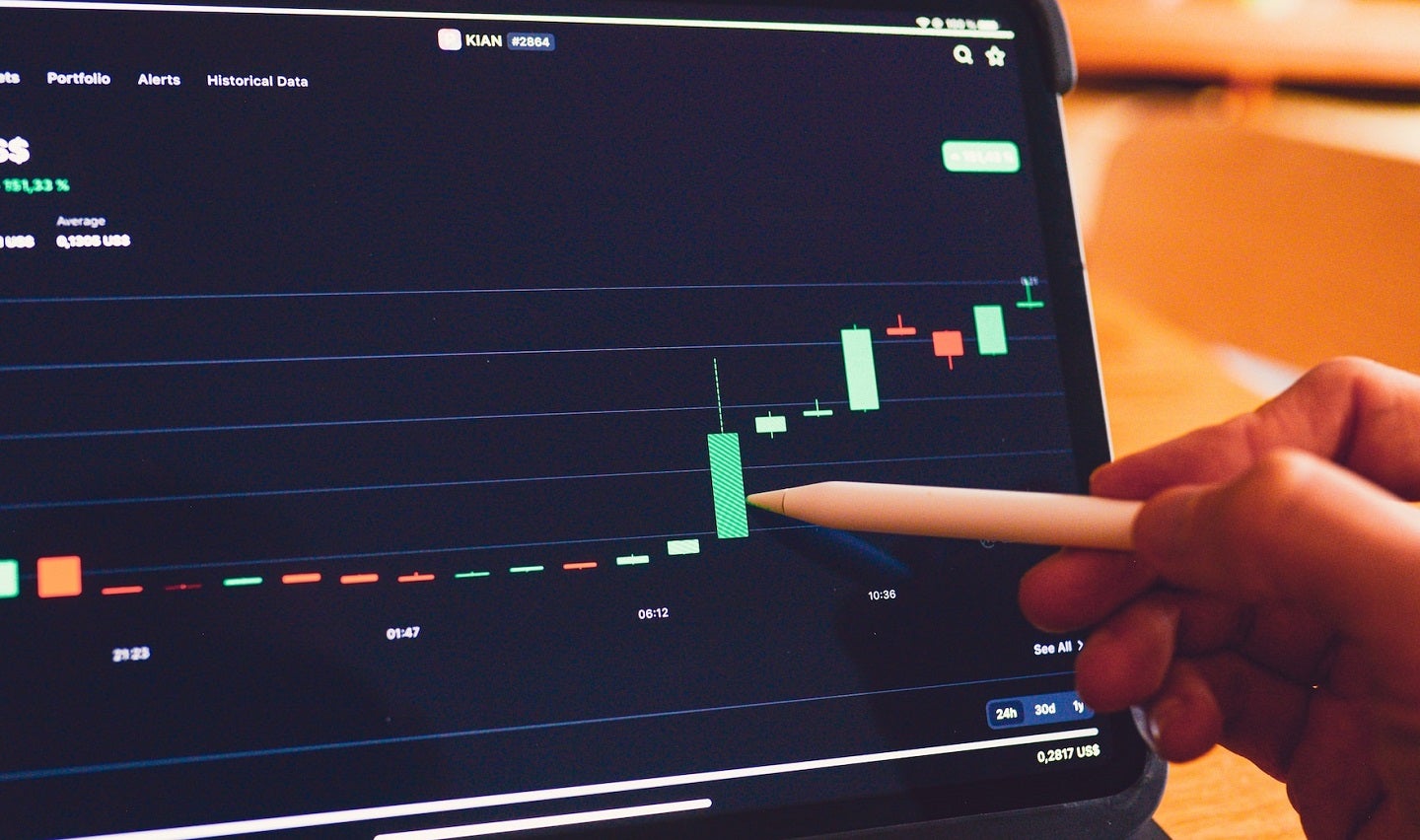 Helios Underwriting has recorded a total comprehensive loss of £1.3m last year as against a profit of £4.9m a year ago.
However, its retained capacity for 2023 open underwriting year grew 34% to £238m.
For the year ended 31 December 2022, the firm's net tangible asset value fell slightly to £1.52 per share from £1.57 in 2021.
Its gross written premium surged 131% to £244m from £106m, which is said to demonstrate a rise in the capacity portfolio.
Net earned premium increased 117% in 2022 from 42% a year earlier.
Pre-tax loss for the 12 months to December 2022 was £5.17m, compared with a loss of £645,000 in 2021.
The company plans to propose a final dividend of 3p per fully paid ordinary share with respect to the financial year ended 31 December 2022 at its upcoming annual general meeting to be held on 29 June 2023.
Helios Underwriting CEO Martin Reith said: "We have successfully steered the Company through another challenging year with 2022 proving to be one of the most difficult in recent memory following a string of unforeseen events, including interest rate hikes, natural disasters and Russia's invasion of Ukraine.
"Whilst the headline results show a pre-tax loss, that should not obscure the underlying achievements during the period.
"Our retained capacity grew by 34% in 2022 to £238m, during an active year of acquiring blue-chip syndicates across the volatility spectrum, which we expect will yield attractive underwriting returns in the years to come."