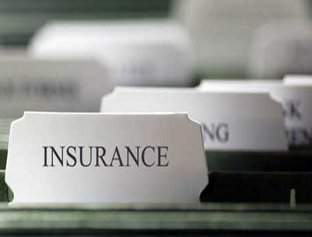 Follwing the acquisition, Innova's executive director Steve Brandel, COO Tim Herb, and case manager Jodi Riche, will lead the new life insurance division of Heffernan Financial Services.
Additionally, the trio will head up a team of over 20 skilled agents with over 100 years of combined industry expertise.
The new life insurance division, which will be situated at Heffernan's corporate headquarters in Walnut Creek, will offer life, annuity, disability, and long-term care insurance solutions for clients.
Currently, Heffernan Financial Services includes retirement, wealth management and life insurance divisions.
Heffernan Financial Services president Steve Williams said: "With the accomplishments that Heffernan has had over the past 25 years providing insurance and financial services to businesses and individuals, the addition of the life insurance team will really complement our value proposition to our clients as trusted advisors in the life insurance industry."
Heffernan Financial Services President and CEO, Mike Heffernan, said: "Steve and his team will enhance and support our growing operations and continue to provide superior service to their existing clients. Culturally, Steve and his team are a great fit and we welcome them to the group."