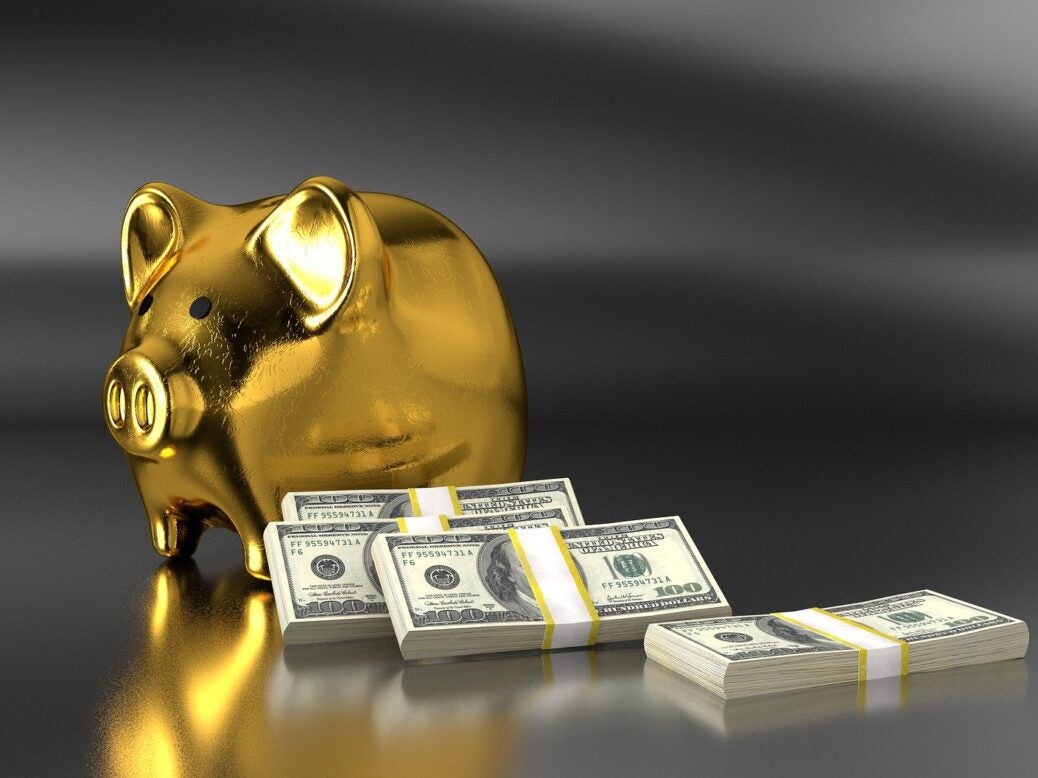 Indian employee health insurance startup Plum has secured $15.6m in a Series A round led by Tiger Global to drive growth.
Free Whitepaper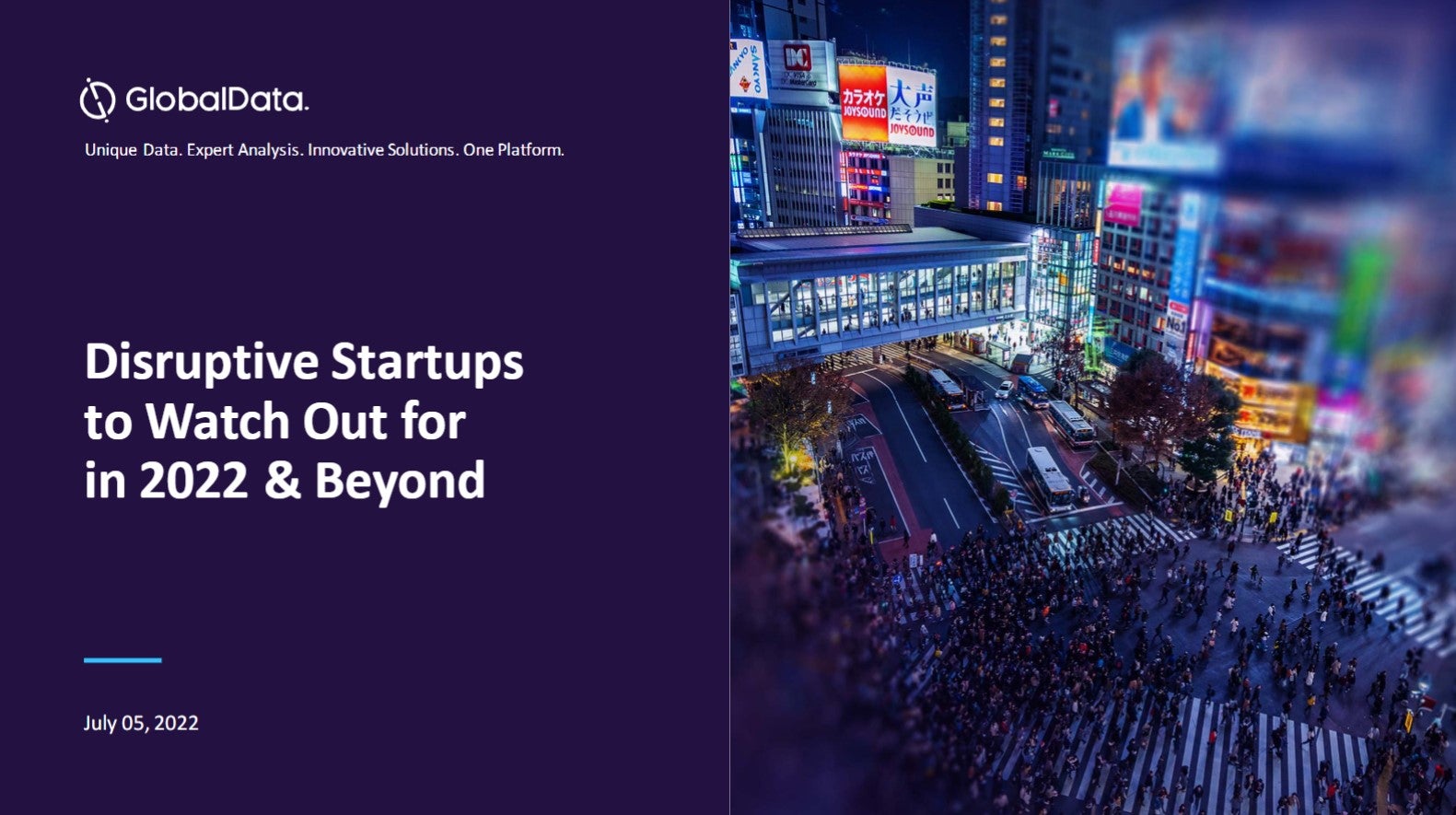 Disruptive start-ups to watch out for
2021 was a record-breaking year, with more businesses breaking into the billion-dollar club. Many start-ups have achieved or retained the unicorn status by the end of the year to reflect nearly a fivefold growth from that in 2020. This boom can be linked to a financing frenzy spurred by the quick adoption of technology and innovative solutions by start-ups gaining traction in response to the pandemic. However, the start-up ecosystem is now facing turbulent times for fundraising as investors seek long-term business strategies, valuations, and a route to profitability amid uncertain market circumstances. Nevertheless, 2022 has the potential to carry forward the momentum with multiple entities having a fair chance of being in the right place when aided by the right technologies. GlobalData leverages the power of alternative data to examine the health of start-ups across multiple dimensions including the quality of their innovations, market presence, and the funding they can attract. This helps our clients to analyze the disruptive potential of start-ups for early alliances, investments, and acquisition prospects to develop future-proof strategic roadmaps for a competitive advantage. Read our report and gather insights on the following topics:
Recent Unicorn trends
Unicorns in 2022
Future Unicorns
Start-ups to watch out for
Start-up ecosystem outlook by top geographies
by GlobalData
Sequoia Capital India's Surge, Tanglin Venture Partners, Incubate Fund, and Gemba Capital, all previous backers, also participated in the round.
They were joined by angel investors including Cred founder Kunal Shah, as well as Unacademy founders Gaurav Munjal, Roman Saini and Hemesh Singh.
Groww founders Lalit Keshre, Harsh Jain and Ishan Bansal; Livspace founders Ramakant Sharma and Anuj Srivastava), along with Hired founder Douglas Feirstein were the other participants.
Bengaluru-based Plum plans to utilise the capital in scaling engineering, business development, and operations teams.
It also eyes deeper API integrations with ICICI Lombard, Care Health, Star Health, and New India Assurance, among others.
Tiger Global partner Scott Shleifer said: "As India's healthcare insurance industry rapidly expands and transforms, Plum is well-positioned to make comprehensive health insurance accessible to millions of Indians.
"We are excited to partner with Abhishek, Saurabh, and the Plum team as they scale their leading tech-enabled platform to employers across the country."
Plum currently counts SMEs, corporates, and startups in India as clients. Among them are Groww, Unacademy, Twilio, CleverTap, UrbanLadder, smallcase, and Simpl.
It has on-boarded over 600 organisations so far and is currently developing insurance offerings for SMEs with teams as small as 7 employees who cannot afford annual premiums.
The firm, which obtained $5m financing in previous rounds last year, claims to have recorded a growth rate of 110% quarter-on-quarter.
In a blog post, Plum co-founder and CEO Abhishek Poddar said: "Our audacious vision is to take the country's health insurance penetration numbers to 100%. We aim to reach a milestone of 10mn lives insured by 2025, by changing the employee health insurance space."
Free Whitepaper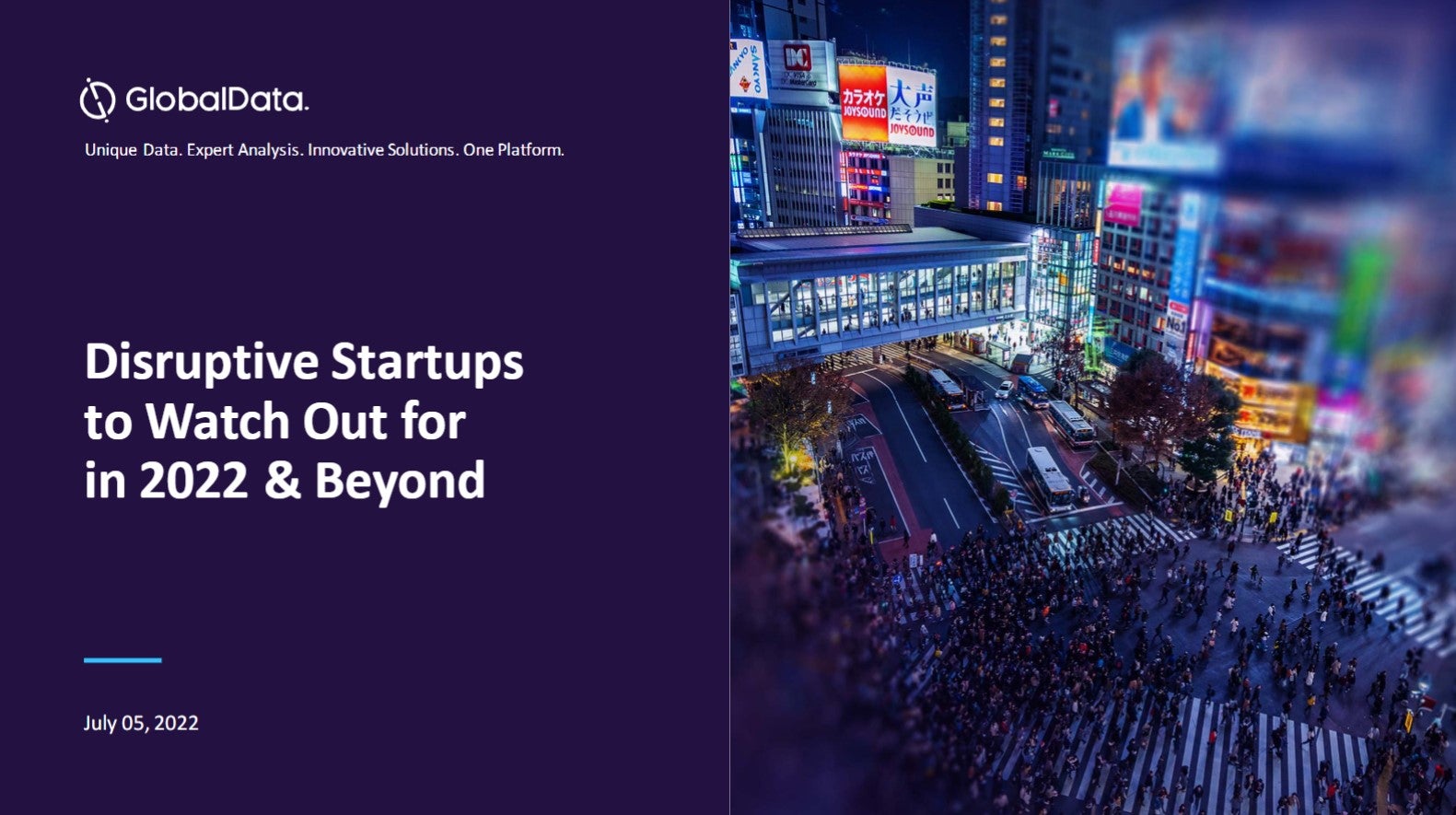 Disruptive start-ups to watch out for
2021 was a record-breaking year, with more businesses breaking into the billion-dollar club. Many start-ups have achieved or retained the unicorn status by the end of the year to reflect nearly a fivefold growth from that in 2020. This boom can be linked to a financing frenzy spurred by the quick adoption of technology and innovative solutions by start-ups gaining traction in response to the pandemic. However, the start-up ecosystem is now facing turbulent times for fundraising as investors seek long-term business strategies, valuations, and a route to profitability amid uncertain market circumstances. Nevertheless, 2022 has the potential to carry forward the momentum with multiple entities having a fair chance of being in the right place when aided by the right technologies. GlobalData leverages the power of alternative data to examine the health of start-ups across multiple dimensions including the quality of their innovations, market presence, and the funding they can attract. This helps our clients to analyze the disruptive potential of start-ups for early alliances, investments, and acquisition prospects to develop future-proof strategic roadmaps for a competitive advantage. Read our report and gather insights on the following topics:
Recent Unicorn trends
Unicorns in 2022
Future Unicorns
Start-ups to watch out for
Start-up ecosystem outlook by top geographies
by GlobalData