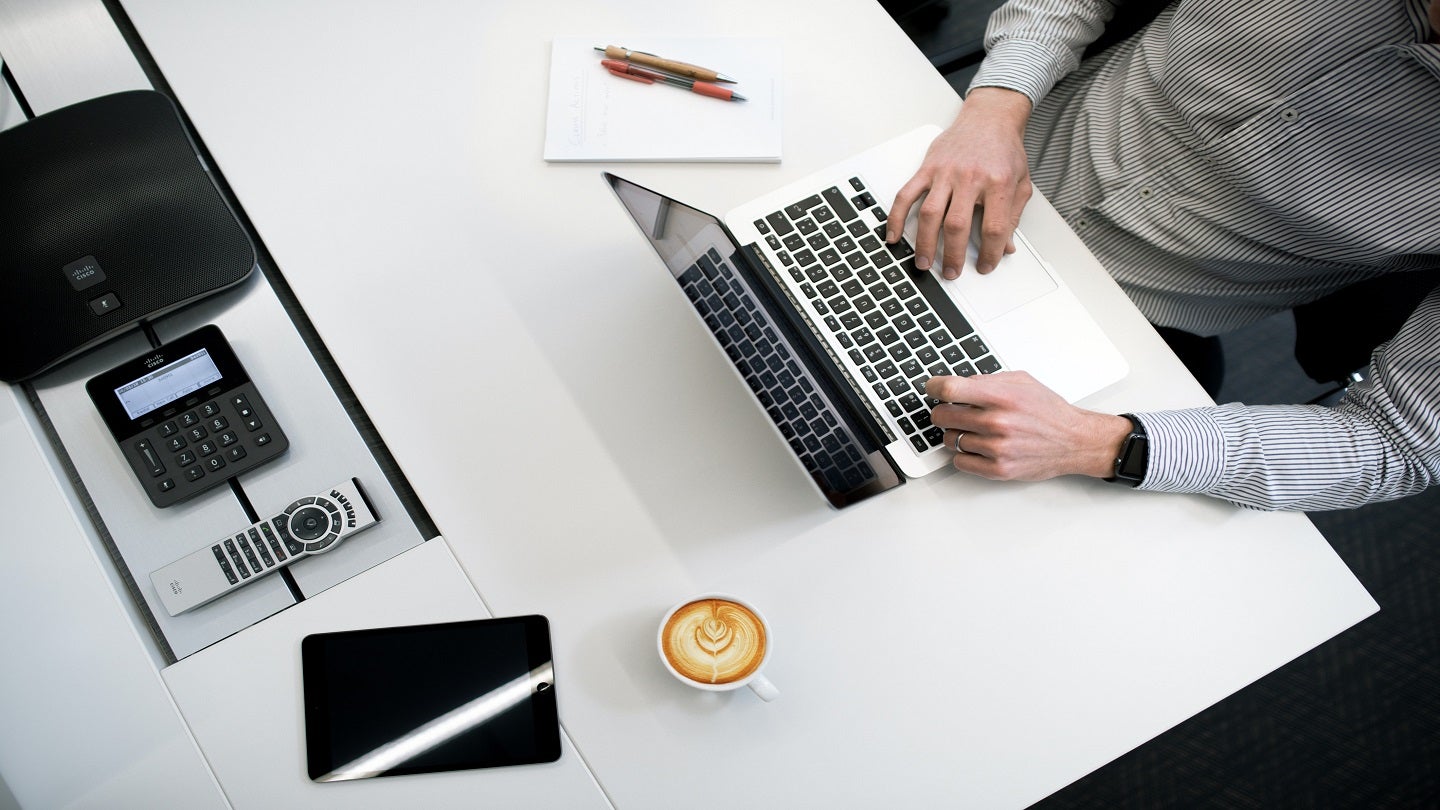 German insurer HDI Global has teamed up with insurtech Cytora to augment its broker and client experience by streamlining global risk processing workflows.
The German commercial and specialty insurer will digitise its risk processing flows by leveraging the Cytora Platform.
Cytora claims that its platform will allow the insurer to accelerate and improve service for brokers and clients.
The platform will also offer an improved risk selection and create capacity across HDI teams.
Cytora added that it facilitates risks to be digitally processed through multi-step flows.
Its platform will also increase automation levels and control over risk selection.
HDI Global Executive Board member Thomas Kuhnt said: "At HDI Global we are constantly investing in digital capabilities to be a technically superior underwriting company.
"We are building on Cytora to enable us to streamline key workflows, ensure more consistent execution and most importantly provide the best-in-class experience to our brokers and clients as we grow our global presence."
The deal also expands Cytora's presence in German market.
Cytora CEO Richard Hartley said: "We are excited to partner with pioneering insurance companies like HDI Global to accelerate their risk processing workflows and digital transformation.
"This partnership will accelerate HDI's transformation by enabling them to flexibly create and deploy risk processing workflows across its global footprint."
Recently, Cytora forged similar partnership with several commercial P&C and specialty insurance companies such as Beazley, Allianz, Markel, and Ecclesiastical.