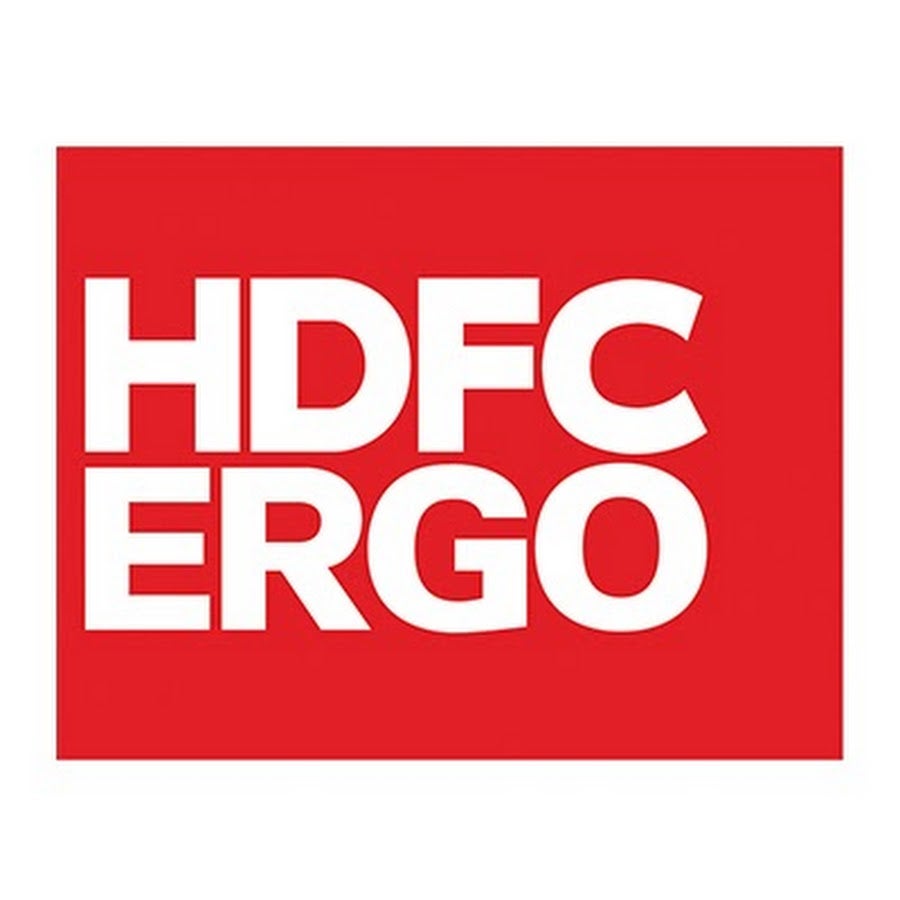 HDFC ERGO General Insurance Company is reportedly engaged in negotiations to buy Apollo Munich Health Insurance in a transaction worth about INR26bn ($367.22m).
Apollo Munich operates as a joint venture between Apollo Hospitals and German reinsurance firm ERGO International, owned by Munich Re.
Apollo Hospitals and ERGO own 51% and 49% stakes, respectively, in Apollo Munich.
Munich Re will exit the company after the sale, a person with the knowledge of the development was quoted by economictimes.indiatimes.com as saying.
"Apollo will own a marginal stake in the merged entity with HDFC Ergo," the person told the publication.
Apollo Munich has a 0.97% market share in Indian health insurance market. The company's gross premium income surged 32.89% year-on-year to INR7.59bn ($107.2m) for the six months period ended September.
Apollo Munich has a work-force of 1,100 employees in 40 offices in the country. Under the Apollo Munich health insurance plans, insured can get treatment in almost 4,000 hospitals, including the 53 Apollo Group hospitals, in 831 cities and towns.
HDFC Ergo General Insurance, a joint venture between HDFC and Ergo International, acquired L&T General Insurance in 2016.