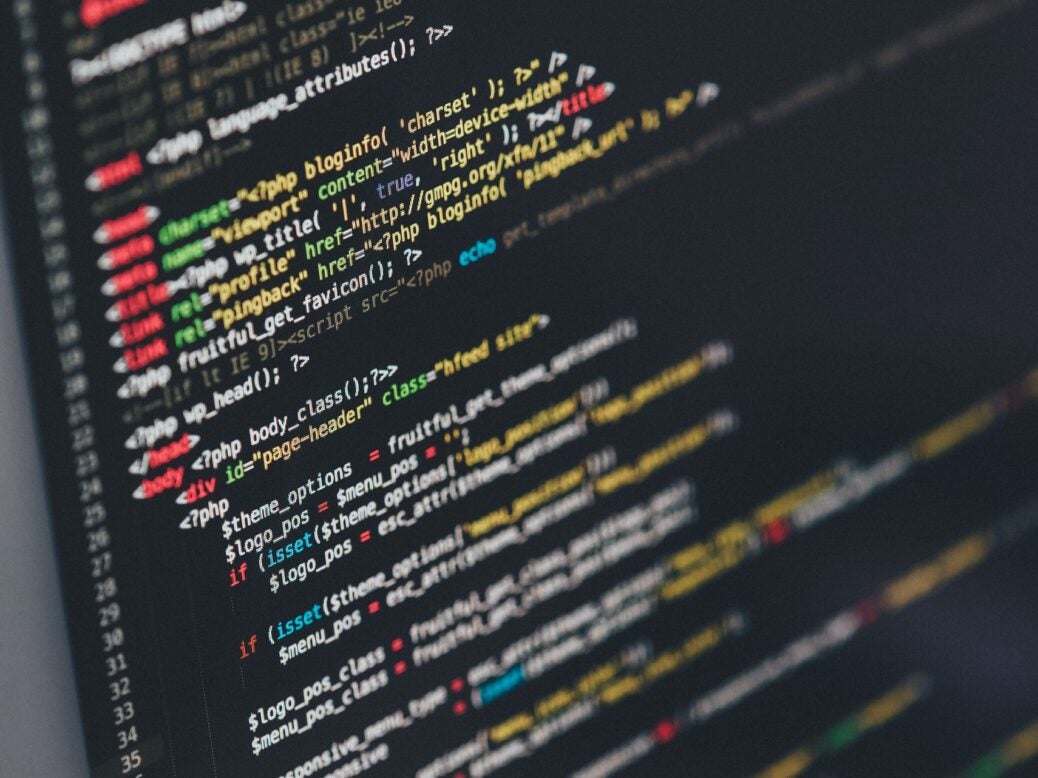 HawkSoft has teamed up with InsurZone to help insurance agencies quote commercial lines policies.
Under the partnership, InsureZone's commercial risk quoting platform will be integrated with HawkSoft's Partner API.
The integration allows HawkSoft's data to be used throughout InsureZone's comparative rating and policy management platform.
HawkSoft stated that a customer of both services can start a commercial lines application on the InsureZone platform and retrieve relevant application information from HawkSoft.
Similarly, an agency can get a commercial quote back from 35 standard lines carriers and 26 surplus lines carriers, it added.
HawkSoft noted that InsureZone's platform processes the data uploaded from HawkSoft and delivers completed commercial applications to review, edit, and submit for quoting, reducing the manual data input to a bare minimum.
InsureZone CEO John Pergande said: "InsureZone has worked hard over the past few years to find partners that are committed to helping agencies grow their operations while increasing operational efficiency, and the Partner API from HawkSoft is a significant jump in the same direction.
"Our team constantly looks to enhance the value of our software and improve the user experience to reduce manual work. This integration with HawkSoft empowers agencies to dramatically reduce costs and increase efficiencies."
HawkSoft VP of marketing Rushang Shah said: "Commercial rating is complex, with so many variables and unique nuances for different industries. These complexities cost agents valuable time. Finding strategic partners who can simplify commercial lines workflows is important for HawkSoft."