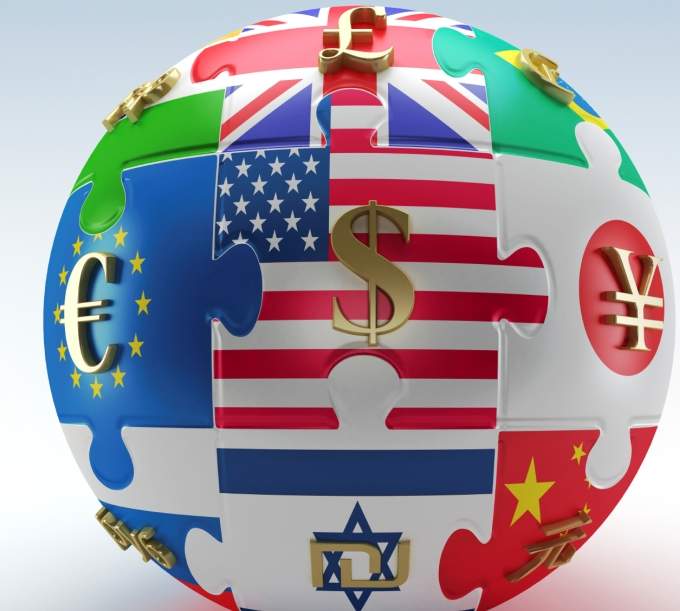 Haven Life, a life insurance startup, has reached an agreement to acquire Boston-based online insurance broker Quilt for an undisclosed sum.
Since its launch in 2015, Quilt has been providing renters and term life insurance policies digitally without the need for an agent.
Haven Life believes that the acquisition of Quilt will help it to grow and create a new kind of customer-centric buying experience that's powered by industry-leading technology.
Haven Life
Haven Life CEO and co-founder Yaron Ben-Zvi said: "To achieve our goals and expand into more product offerings, we needed to bring on a sophisticated partner who not only understands the complexities of the insurance industry but also has the drive to not settle for the status quo."
Quilt will now concentrate on rethinking the buying experience for longevity products, particularly on how wealth annuitisation can help address the financial concerns of future retirees.
Quilt co-founder and CEO Blair Baldwin said: "Life expectancy is steadily increasing yet many Americans are not financially prepared for an extended retirement. Pensions are disappearing, which means an increasing number of people could outlive their savings. Unless something changes, there's a crisis on the horizon.
"Our job is to determine how longevity products can help the average person live a better life long into retirement. We couldn't be more excited to join forces with Haven Life and MassMutual to use our combined technology, resources and expertise to bring this vision to life."
Backed and wholly owned by Massachusetts Mutual Life Insurance Company, Haven Life debuted its simple and intuitive term life insurance buying experience in May 2015.