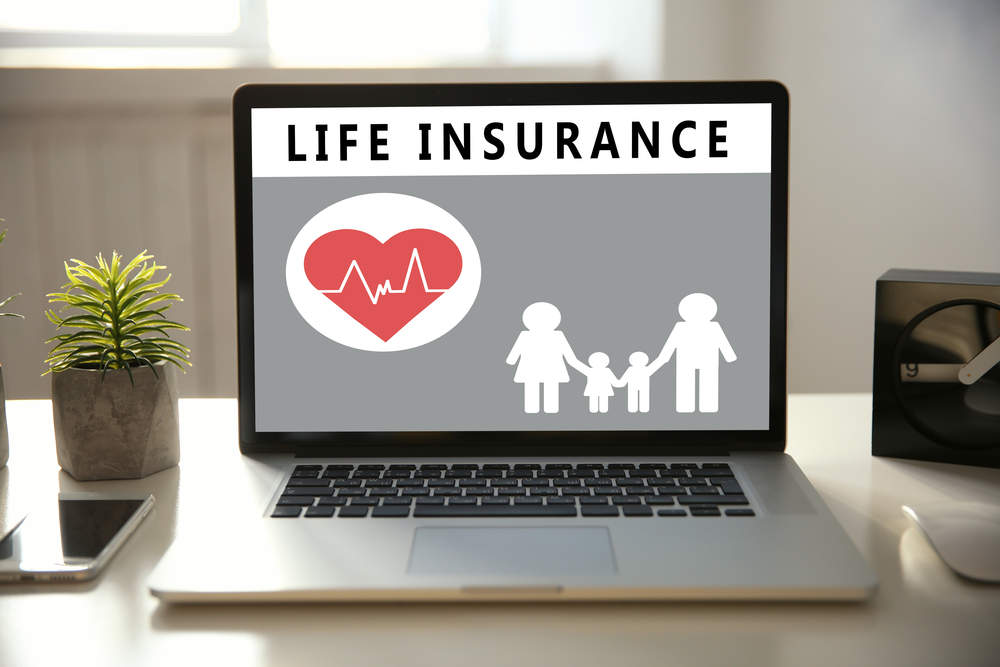 Haven Life, an online life insurance agency owned by MassMutual, has introduced a new suite of services that will benefit customers while they are alive.
The new Haven Life Plus offering includes a digital tool for creating wills and an online safe deposit box for storing, managing and sharing important documents.
It also offers policyholders access to DNA test at home in order to determine how well they are aging, as well as 15% discount voucher for health services at MinuteClinic, inside CVS Pharmacy and Target stores.
Haven Life CEO and co-founder Yaron Ben-Zvi said: "We are a mission-driven business that aims to redefine the life insurance buying process and the relationship we have with customers.
"To date, we've been able to deliver on an innovative way to protect your loved ones when you're gone. Now, we're turning our focus to how we can also enhance the lives of customers while they're living."
The new service will not be available in Florida, New York, North Dakota, South Dakota or Washington state.
At the same time, the insurer will also continue to provide its LifeLink mobile app that enables instant connection with 9-1-1.
The launch of the new service follows a survey conducted by the insurer. The survey found free online will service, digital vault, and innovative wellness services most appealing to users.
"The relationship that most people have with their life insurance company is a monthly bill. They have coverage in place, make their premium payments, and hope their loved ones will never have to use it. We've always felt there was more we could do for people after they buy a policy. With Haven Life Plus, we're now able to not only offer easier life insurance but also an easier life," Ben-Zvi added.