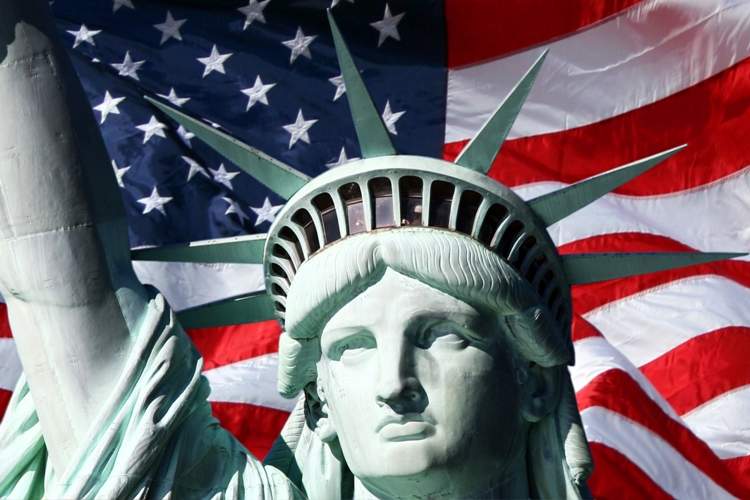 The Hartford Financial Services Group has agreed to buy health insurer Aetna's US group life and disability business in a deal valued at $1.45bn.
The deal will make The Hartford the second largest group life and disability insurer in the US with around $5bn in expected earned premium and over 20 million customers.
The Hartford chairman and CEO Christopher Swift said: "The combination of these two businesses strengthens our position as a leader in the large employer market and increases our presence among midsize employer clients.
"It also creates new opportunities to distribute additional products to a customer base of more than 20 million people who will be insured by the combined business."
In addition, the deal includes an exclusive, multi-year collaboration in which Aetna will offer The Hartford's group life and disability products through its medical sales team.
Aetna president Karen Lynch said: "Our transaction with The Hartford will benefit both our shareholders and customers, allowing us to have a stronger focus on our strategy of creating a personalized approach to improving member health."
The transaction, which is subject to regulatory nod and closing conditions, is expected to complete by November 2017.